The Montessori Method is an early education approach developed by Italian physician Maria Montessori in the early 20th century. Her teachings are based on supporting children through their various stages of development. Although Maria Montessori did not specifically mention toys in her writings, many toy brands have taken the Montessori principles and applied them to the toys or educational tools they have developed. We call these toys "Montessori-friendly" or "Montessori-inspired" toys.
What Exactly Are Montessori Toys?
Montessori-friendly or Montessori-inspired toys follow a certain criteria:
They're made with natural materials. A rattle made from wood provides a heightened sensory experience for an infant than one made of plastic. Wood varies in temperature and has a weight to it, while plastic does not. Montessori-inspired toys are generally simple and aesthetically pleasing and look nice in your home.
They don't have batteries. Montessori inspired toys are not battery operated. They don't move or make sounds on their own or at a push of a button. The child rather is in control of moving the toy.
They are Realistic. Montessori toys are based on real-life objects. A child size broom for example that actually functions as a broom. Animal figurines that represent the characteristics of the actual animal, rather than a cartoon-like characterization of the animal. Toys that are based in real-life help children to learn about and understand the world around them.
They have a clear purpose. Montessori toys are aimed at the development of one particular skill such as fine motor, gross motor, language development or math skills. Montessori-aligned toys have a beginning, a middle and an end. The toy allows the child to focus on mastering one skill at a time, rather than bouncing from one activity to another.
They encourage independence. The Montessori method is about empowering children. Child size gardening tools or cleaning tools for example allow children to participate in what may be considered "adult tasks". The Montessori method sees the child as an active participant in the family unit, and therefore able to contribute to such tasks.
Top Montessori Inspired Toys for Toddlers (ages 1-3) 
Wooden Peg Puzzles 
Ball Run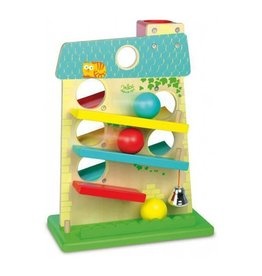 Shape Sorter / Stacking Toys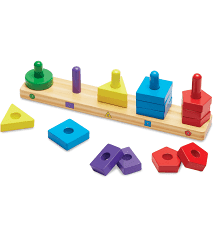 Realistic Animal Figurines (Schleich Animals)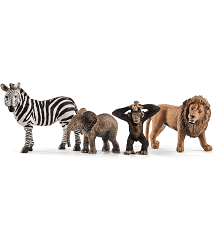 Pattern Blocks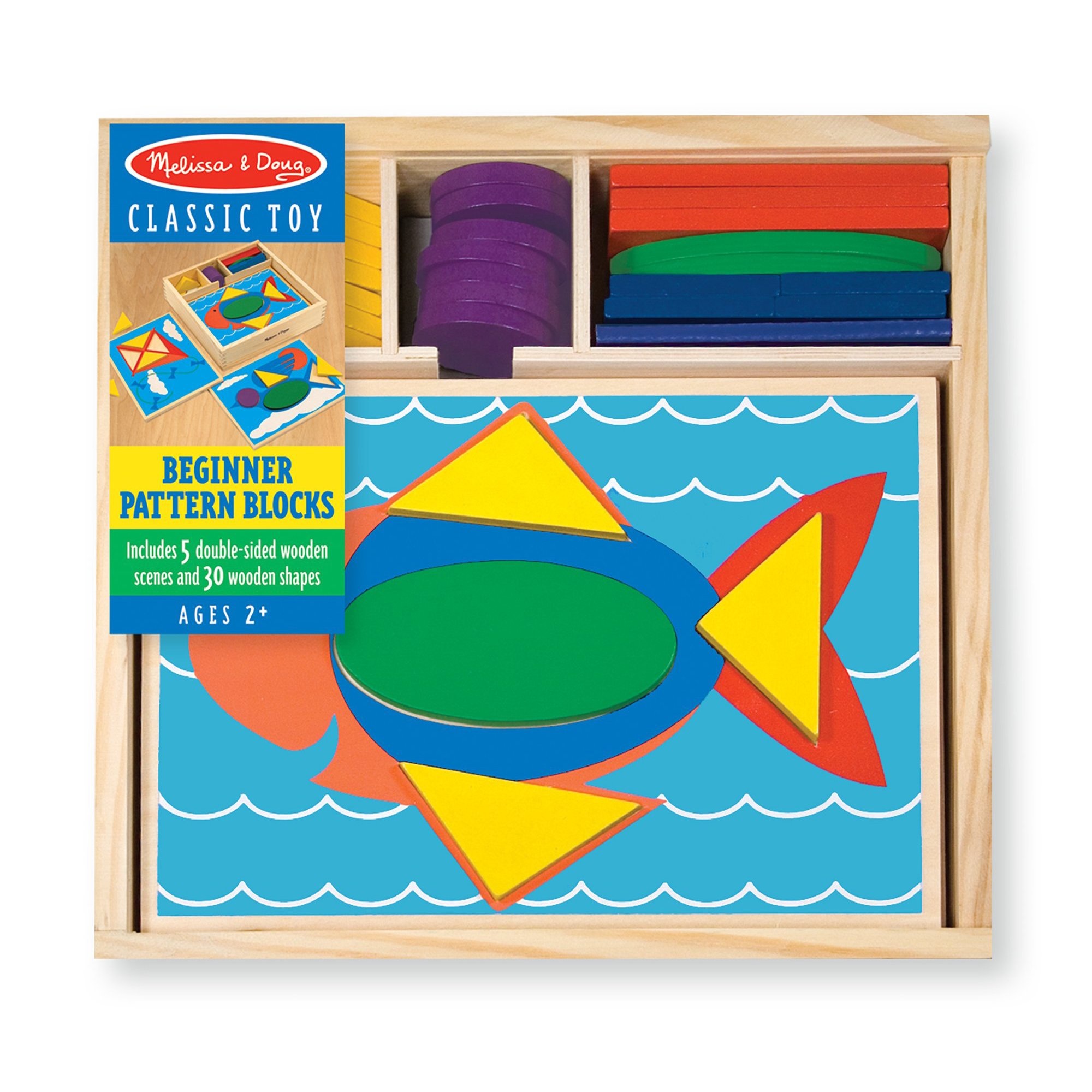 House of Locks / Busy Board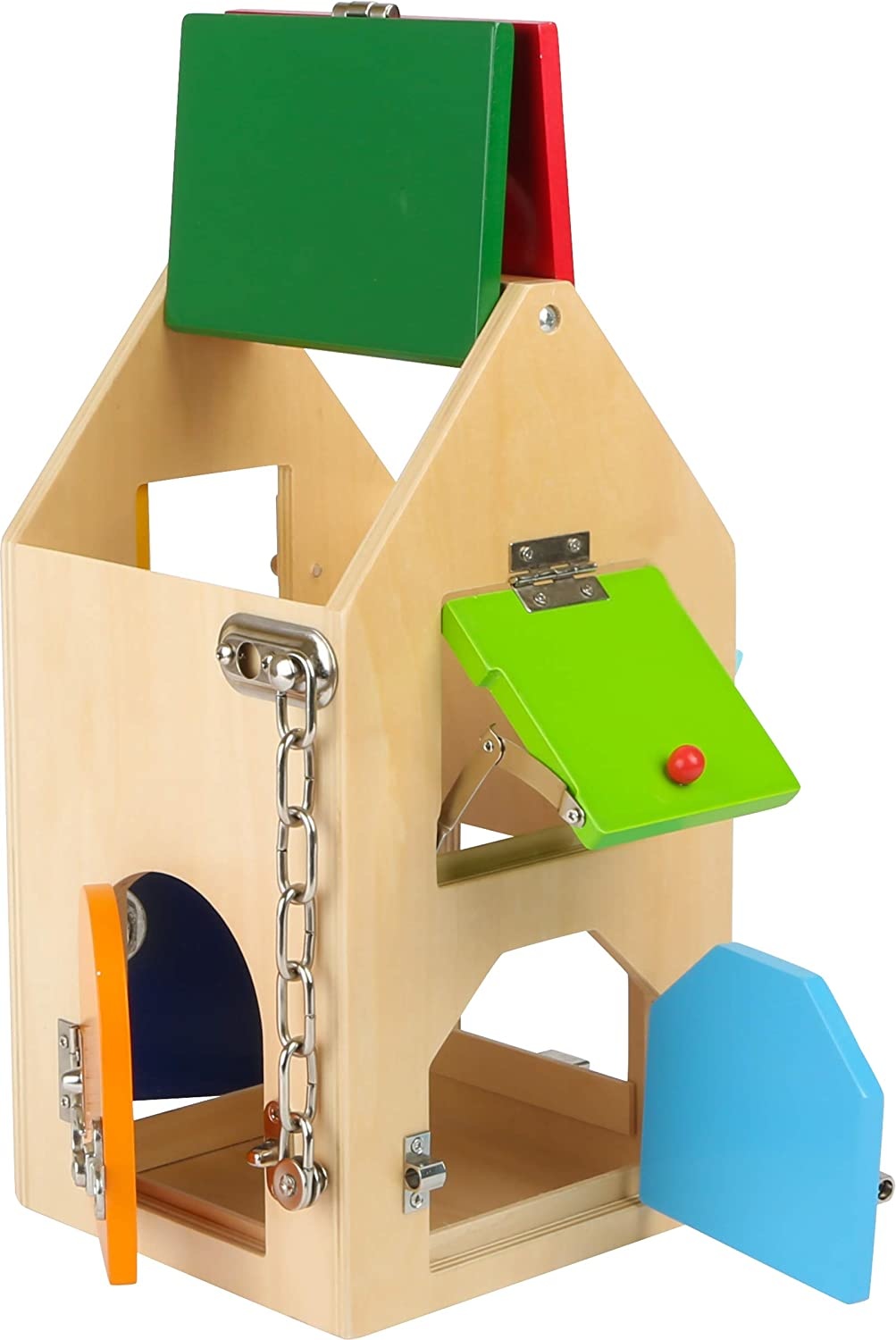 Realistic Cleaning Set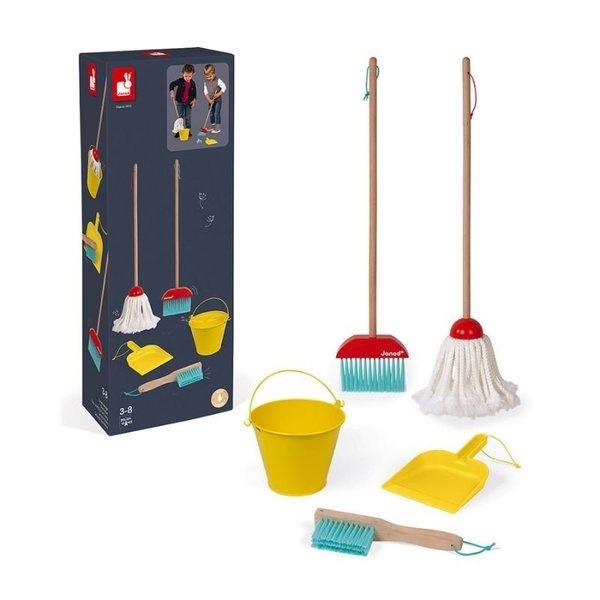 Wooden Lacing Beads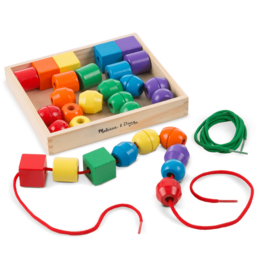 Top Montessori Inspired Toys for Preschoolers (Ages 3-5) 
Wooden Letter Tracing Board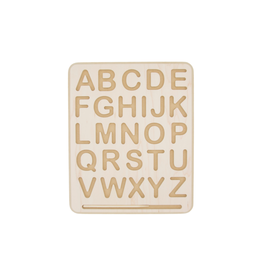 Pattern Blocks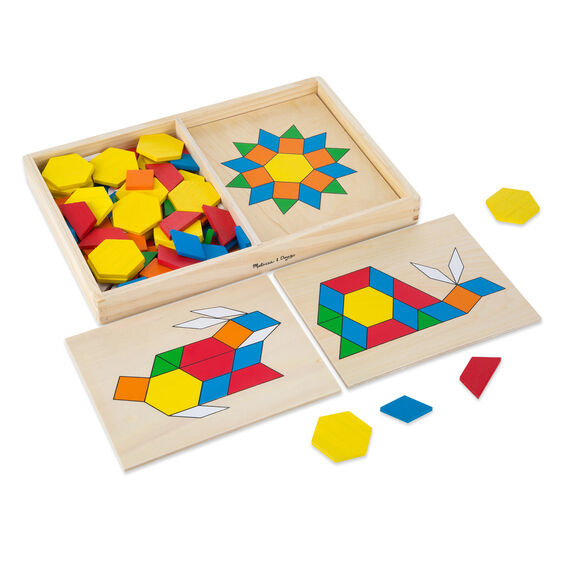 Connetix Magnetic Tiles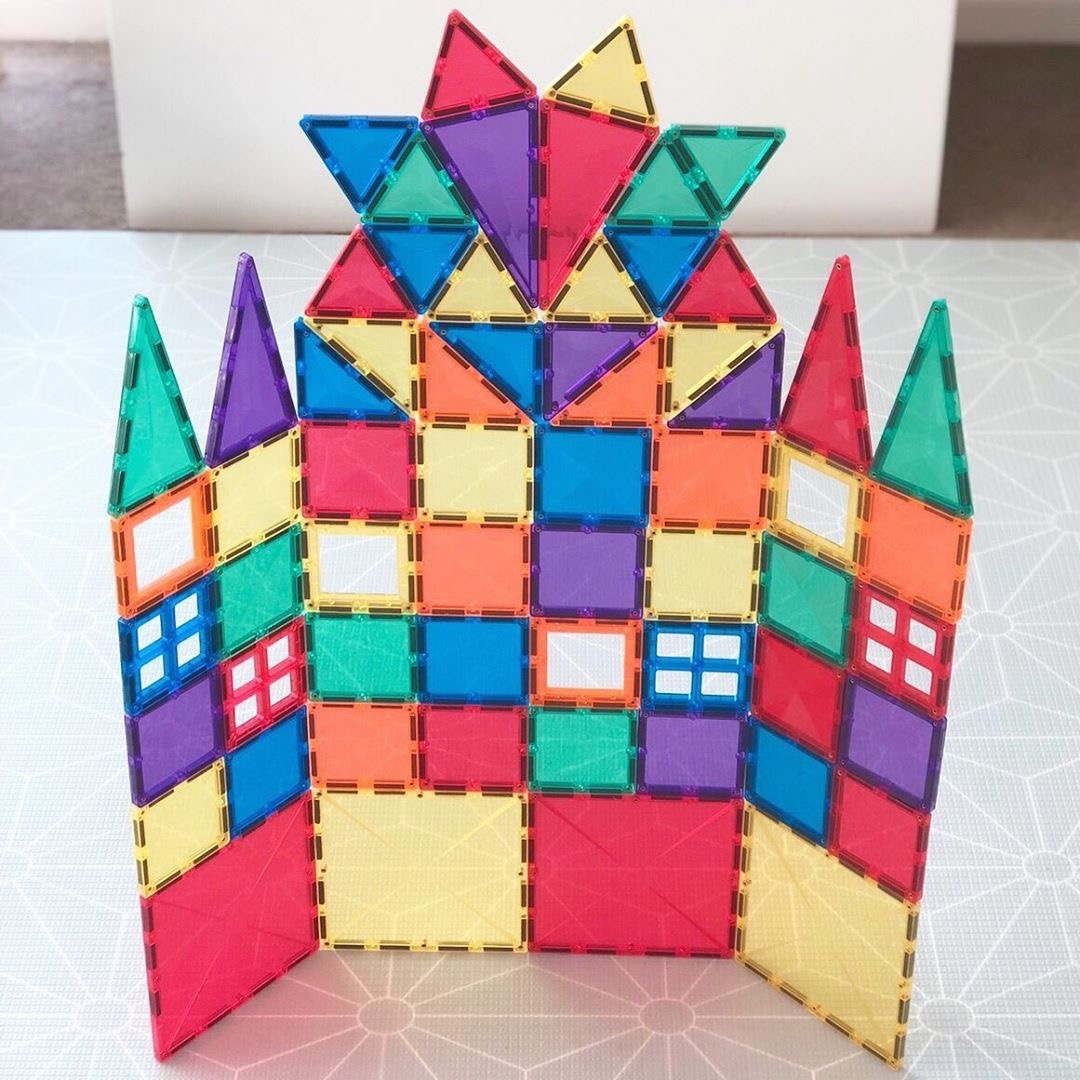 Self-Correcting Letter Puzzle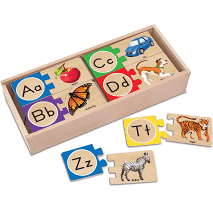 Giant Magnetic Letter Construction