The countdown to back to school has begun. While you may be soaking up the last days of fun in the sun, it's also time to get prepared for the start of a new school year. We've rounded up our top 5 back to school essentials to help you get ready.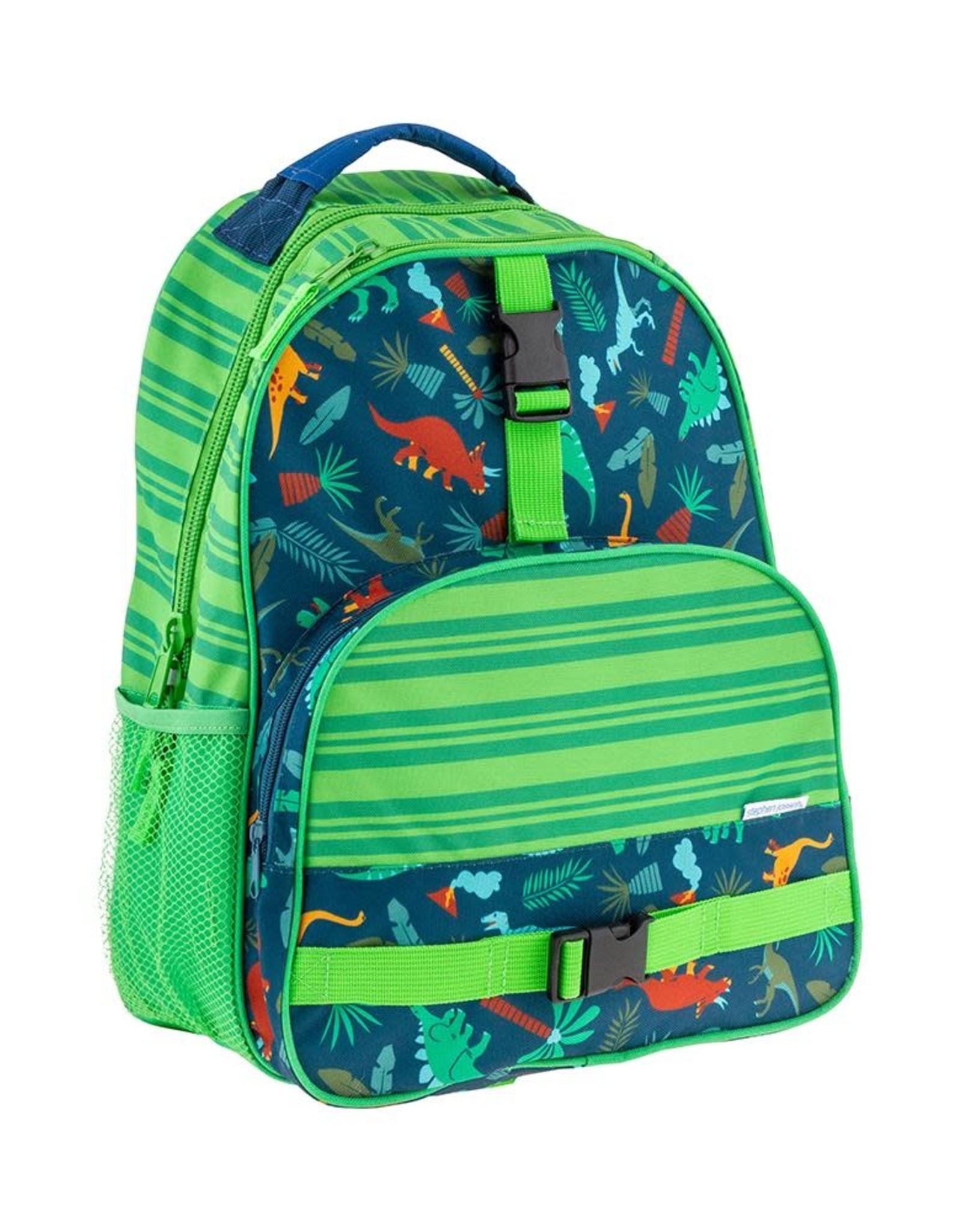 1 - The Gear: A Backpack and Lunch Bag
A backpack and lunch bag are the two essentials on your back to school shopping list. If your child is starting kindergarten, it's a good idea to buy these items early so your child has some time to practice opening and closing them on their own. 
2 - A Good Lunch Solution 
There are plenty of lunch containers on the market - we know, we've researched them all! We love the Munchbox lunch system because it has one latch making it easy for young kids to open and close, plus you get the option of choosing the number of compartments you'd like based on the type of lunches your child prefers? Sandwich lover? The Mini 4 is good for that. Wraps and smaller snacks? Try the Mega 4. A child that likes more variety of finger foods? The Maxi 6 is for them. Munchbox is the first ever lunch box to have interchangeable containers so you don't need to buy a new box to switch up your lunch. (Please note: we are currently out of stock of the extra containers until late September but we do have a good variety of munchboxes available still. You get 1 tray with your box).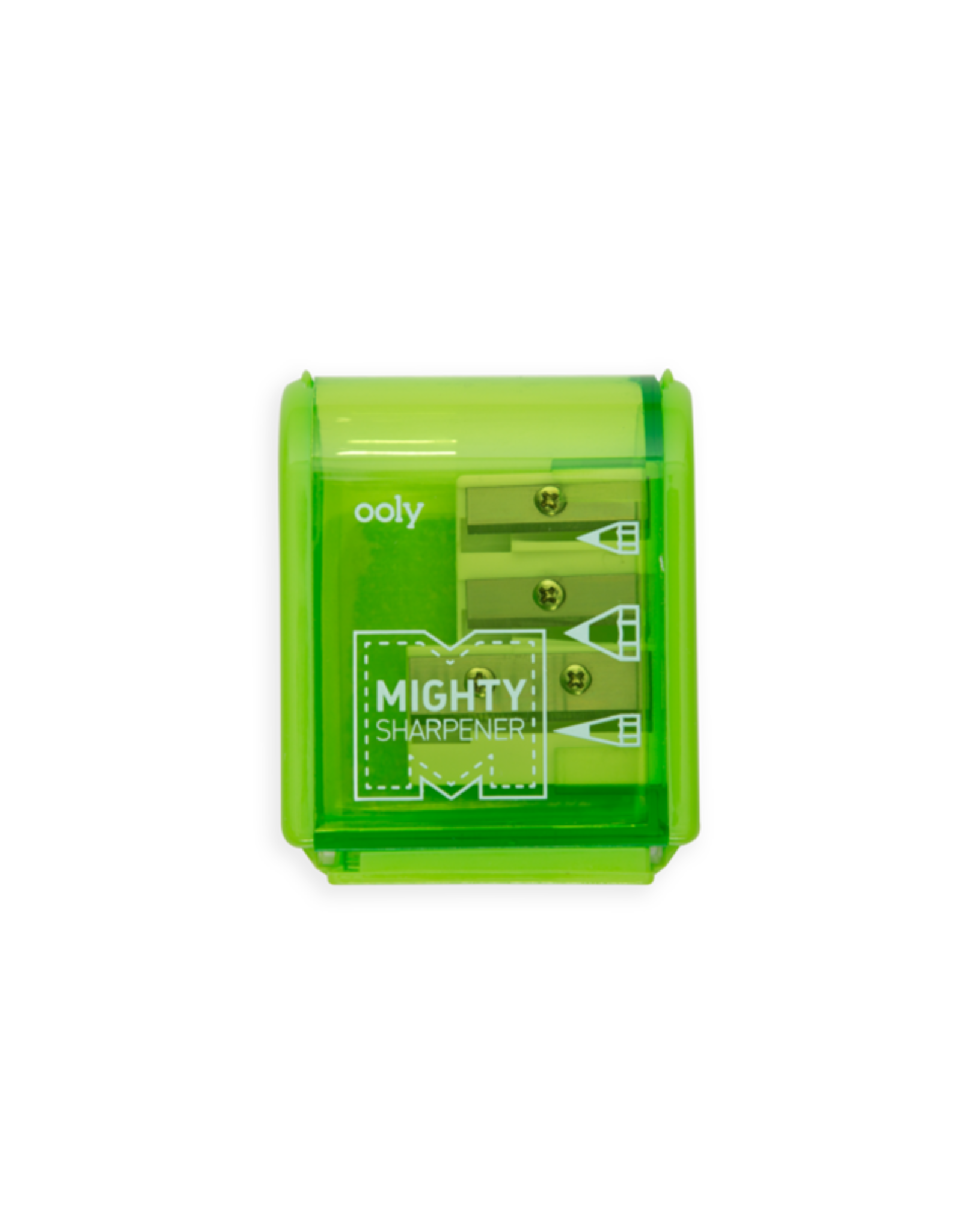 3 - School Supplies
If your child is in grade 1 or higher, they'll need some pencil crayons, a pencil sharpener (we like this one by ooly), and some scissors.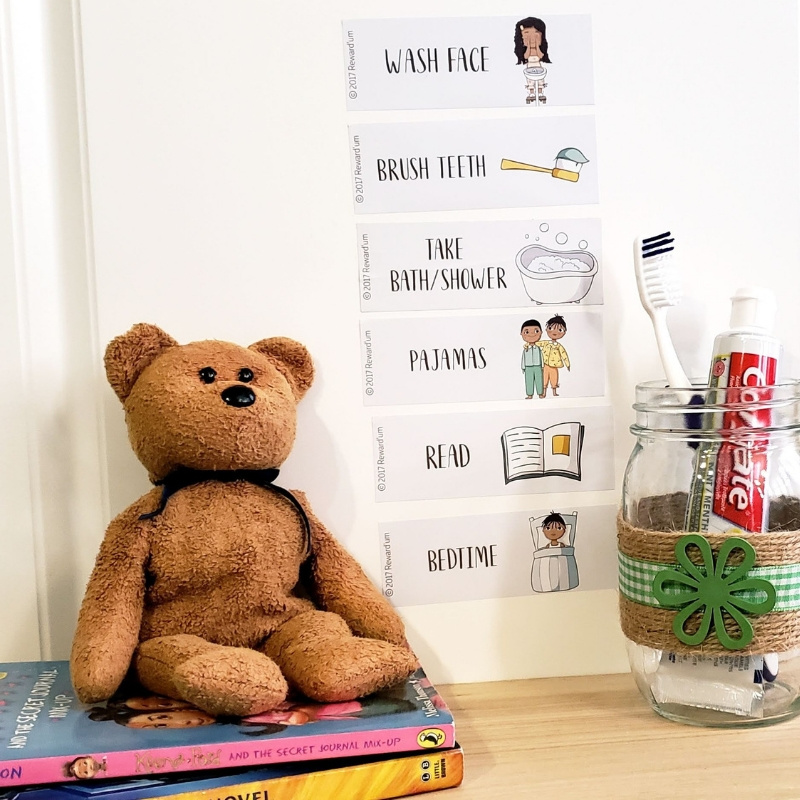 4 - A Routine Chart 
Many kids struggle with the start of a new routine. Routine charts can be a great way to remind kids of what is expected of them in the mornings, so you can get out the door on time and in the after-school hours. We like the Rewardum Reusable Routine Stickers for their versatility. Simply peel and stick anywhere you want. There are no cumbersome boards or magnetic surfaces needed. You can put your child's morning routine on your bathroom mirror or their bedroom door. Visual routine charts are a great way for non-readers to follow along.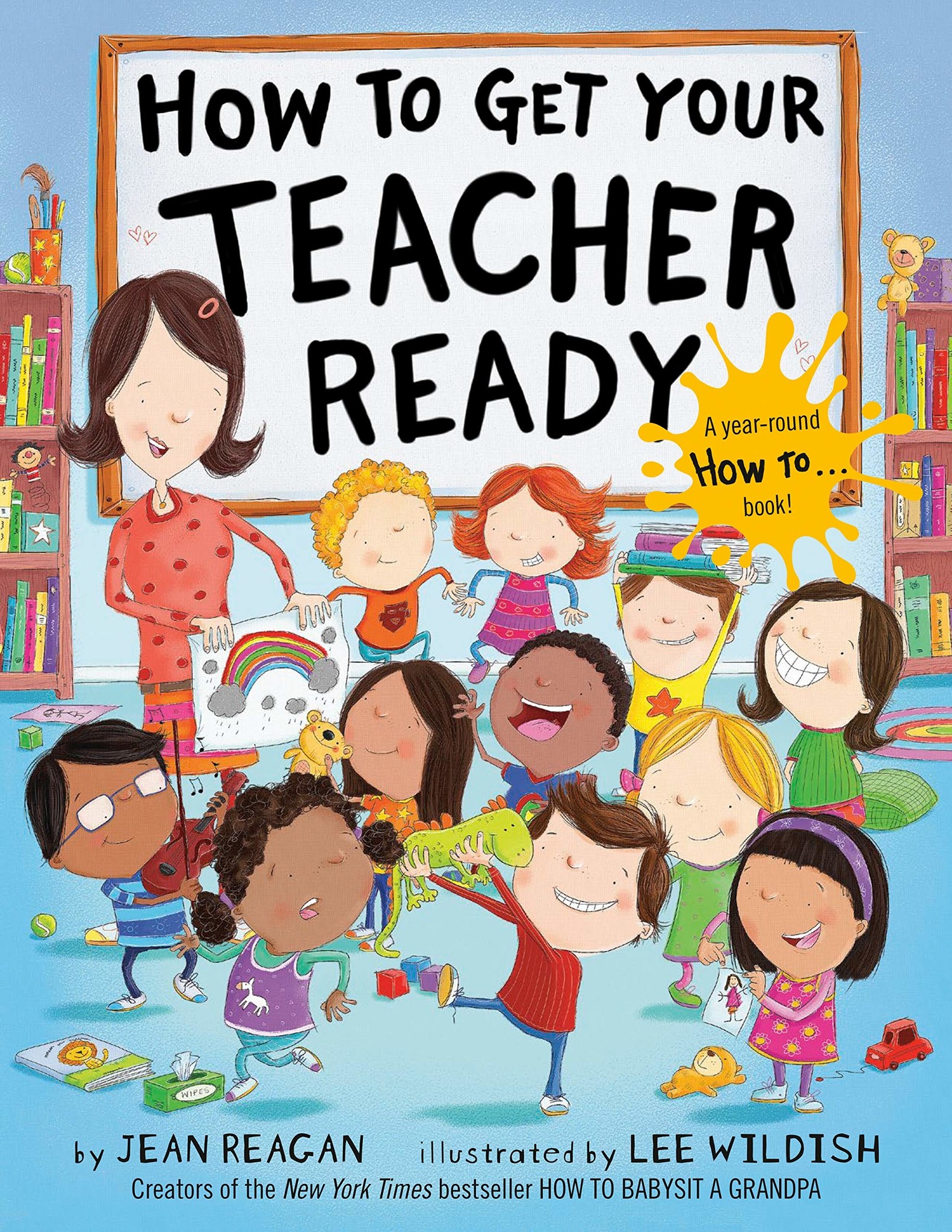 5 - Books About School 
Reading to your child is a great way to get them excited about school and to try to ease some of their worries and anxieties about this new stage of life. Check out our list of our favourite Back to School Books for 2022 for some recommendations.