The Nest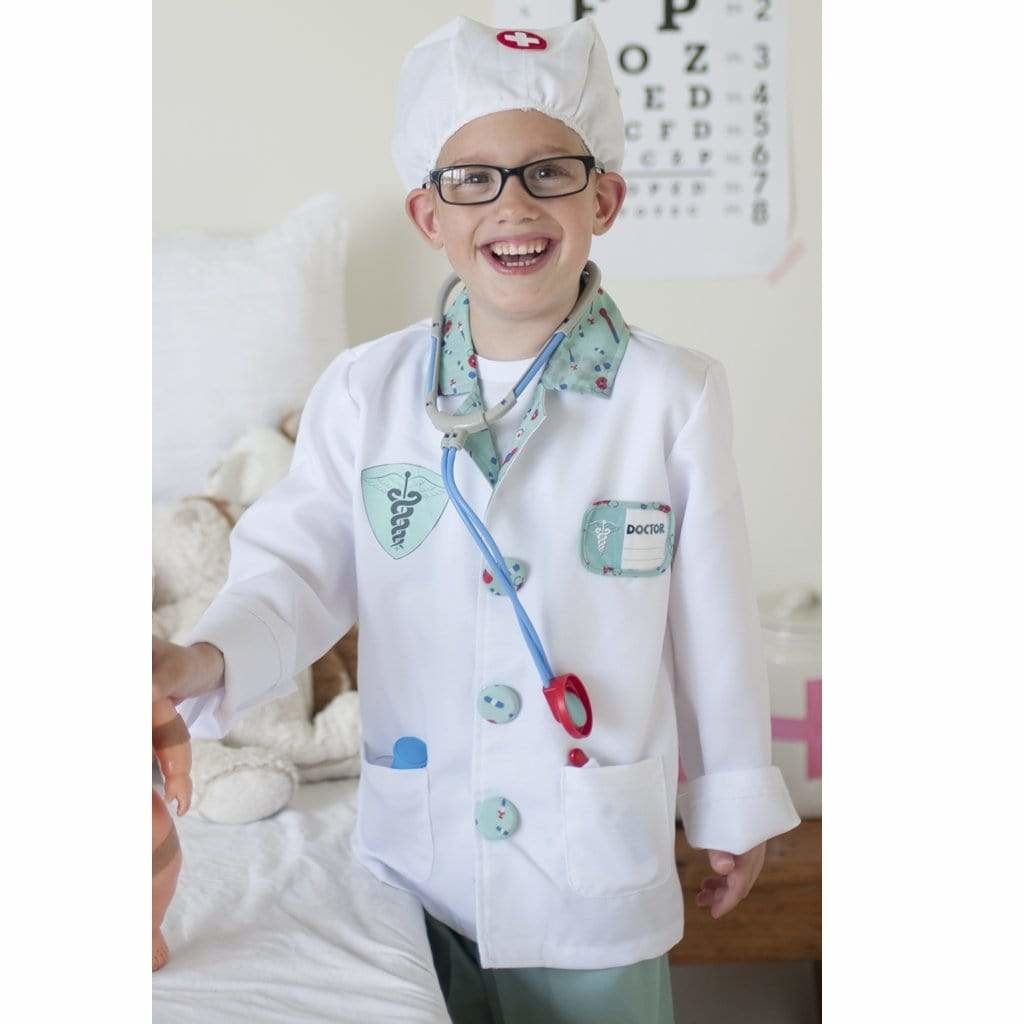 Don't put away the costumes on Halloween night just yet. Pretend play has some amazing developmental benefits for kids.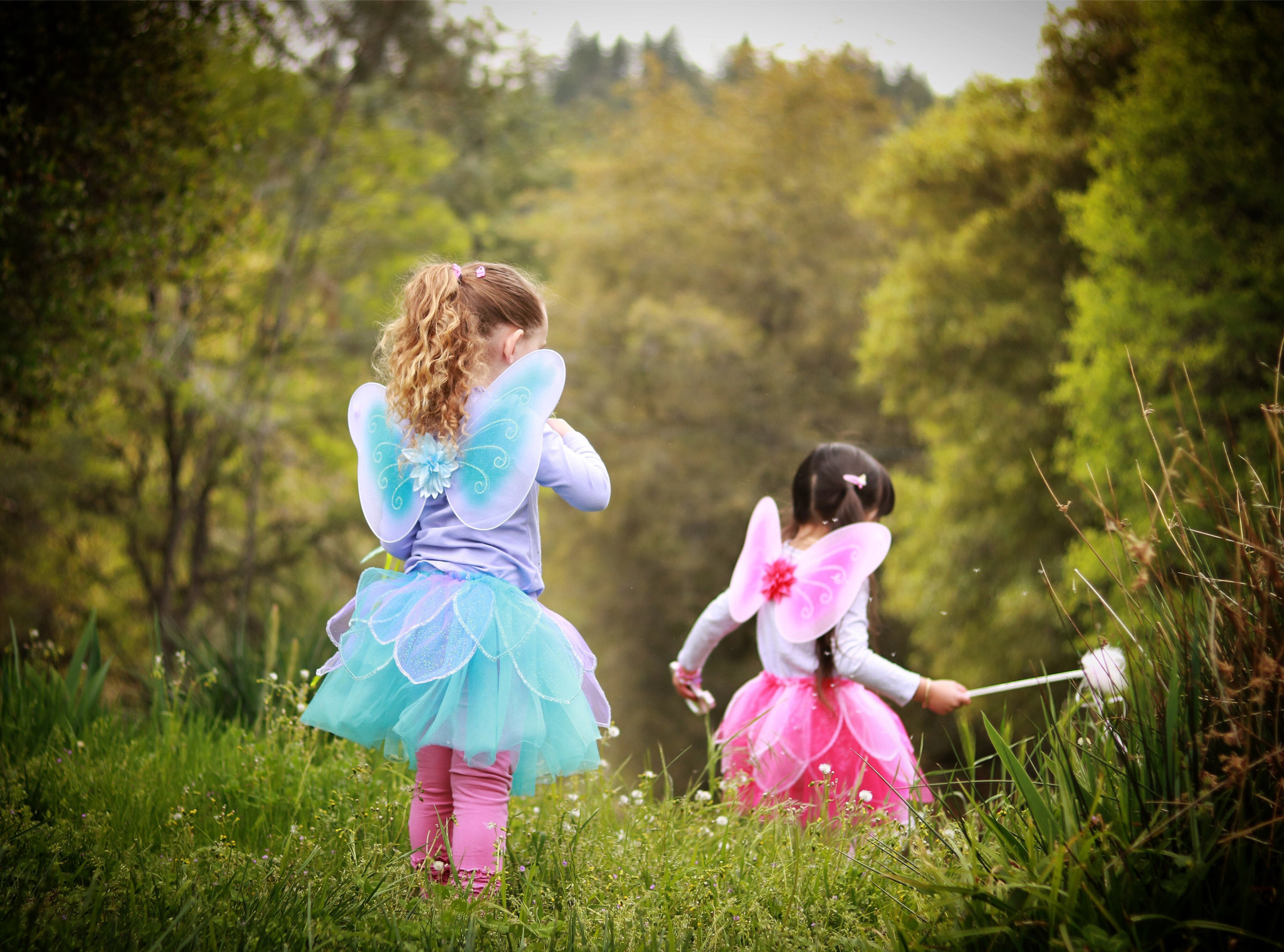 We're all told as kids, "you can be anything you want to be!" From a fireman to a vet, dress-up
pretend play is a fantastic way of allowing your children to know and feel this affirmation. This
form of play comes with many amazing benefits!