Plane, train – car ride to the grocery store. It doesn't matter where you're going or how long the trip, one must ALWAYS be prepared when travelling with kids.
Start the Car! – Tips for Travelling with Kids
Two years ago – just before the pandemic – my little family and I packed up our car and ventured out for an 18-hour drive from Burlington to Halifax. My boys were 3 and 1.5 years old….and I had just found out I was 6-weeks pregnant.
Everyone who knew us thought we were off our rocker (and that was before they found out we were expecting). But truth be told, that road trip went so incredibly smoothly, that I still think it was a dream.
The key to our success: strategy. 
And our strategy was…
Listen to tummies
Listen to heinies 
Listen to yawns
And give our kids something to do 
Honestly, that was it. 
We started off our road trip with bellies full and bladders empty. And that became our saving grace: full bellies and empty bladders.
Besides that, we strategically planned our stops in one of two places:
Community libraries. The biggest selling point: clean bathrooms. And many have a kid's corner with fun toys and activities
An open field – run babies run. 
When we weren't keeping our kids occupied with French fries or running them through a field, we relied heavily on our in-car entertainment: toys, books, and games. 
Note: battery-powered toys are not your friend.
The best travel toys are the quiet ones (and ones that can hold your child's attention). You also want to look for something age-appropriate that your child can manage on their own. Also, you're going to collect "stuff" along the way – so pack toys that are compact and easy to put away.
These are my top recommendations: 
1 – Interactive Books
Seek and find books, poke-a-dot books, touchy feely books - the bonus of these is that even kids who can't read yet can enjoy them, and they won't be bugging you to read the story!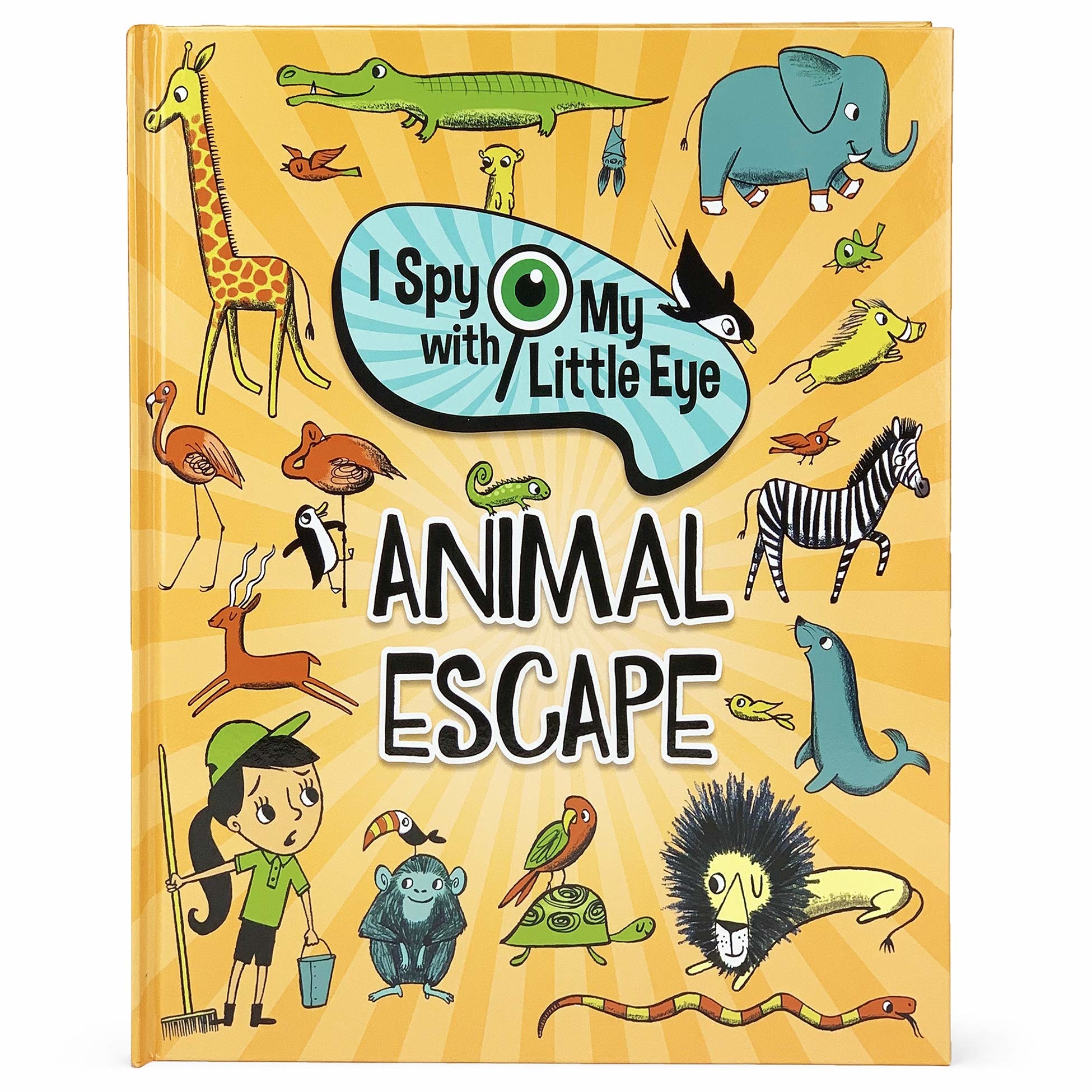 2 – Squigz
These fun little suction cups can attach to a window, a tray table, or any non-porous surface (they can even make for a great hotel bath toy as they suction to the bathtub as well). Kids will love building fun creations with these and hearing the satisfying "pop" when they pull them apart.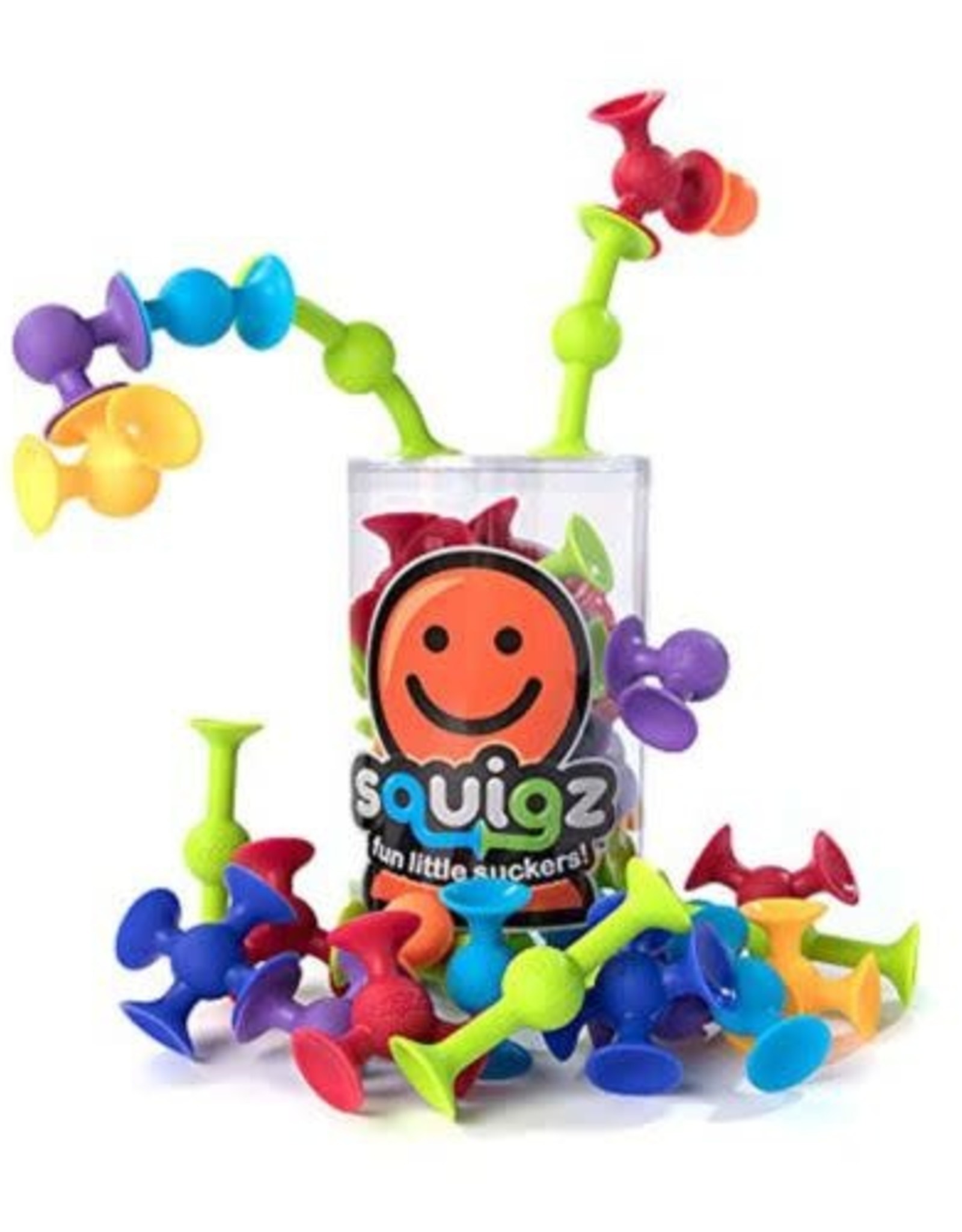 3 – Reusable Activity Pads
Activities ready for the go are great to have, but when you're on the road you may want to reudce the number of big activity books in your suitcase. Reusable activity pads are a great travel choice because, well, they're reusable! Some of my favourites are Water Wow's (fill the little pen with water and watch the colour magically appear when kids "paint" the page) and reusable sticker scenes.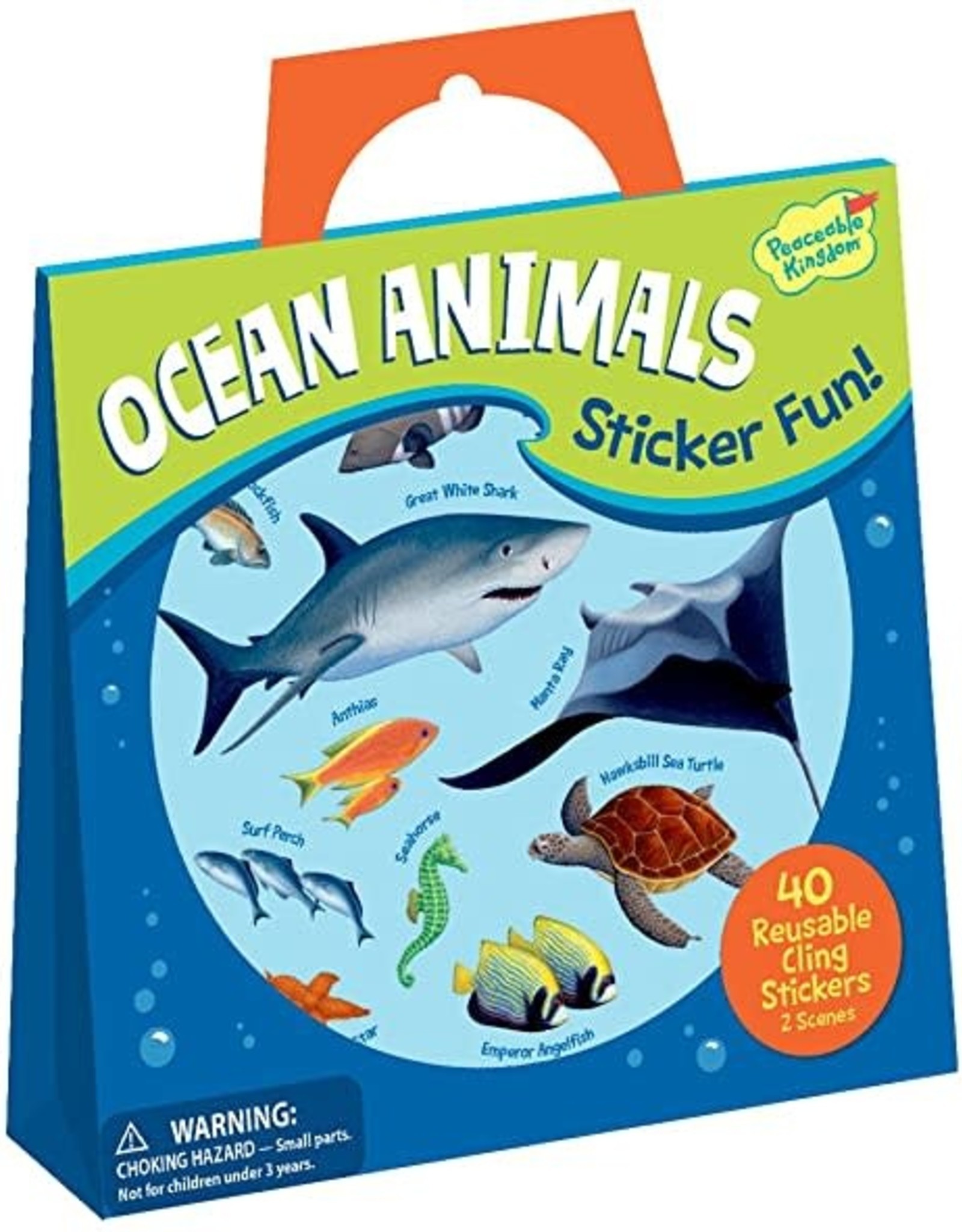 4 - Popping Toys
Keeping little hands busy is a must when in the car or on the plane. Popping toys are great for satisfying your little fidgeter. Plus, kids can practice their counting as the pop the bubbles.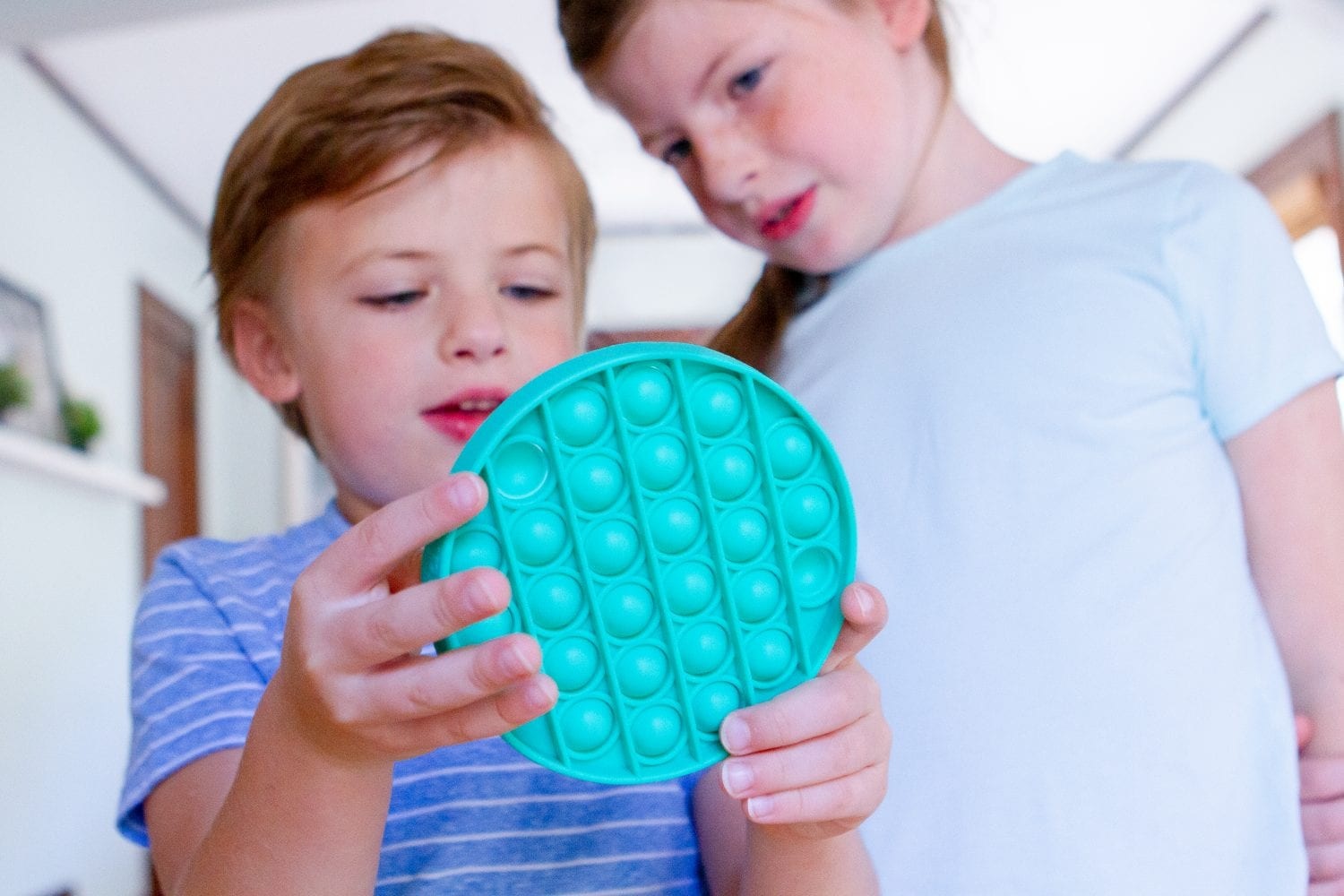 5 - Joke Books 
Let's have some fun, shall we? Kid friendly joke books are a great item to stash in your travel bag to pull out when the kids are getting a little antsy or frustrated. Everyone can use a good laugh every now and then to break up the monotony of travel.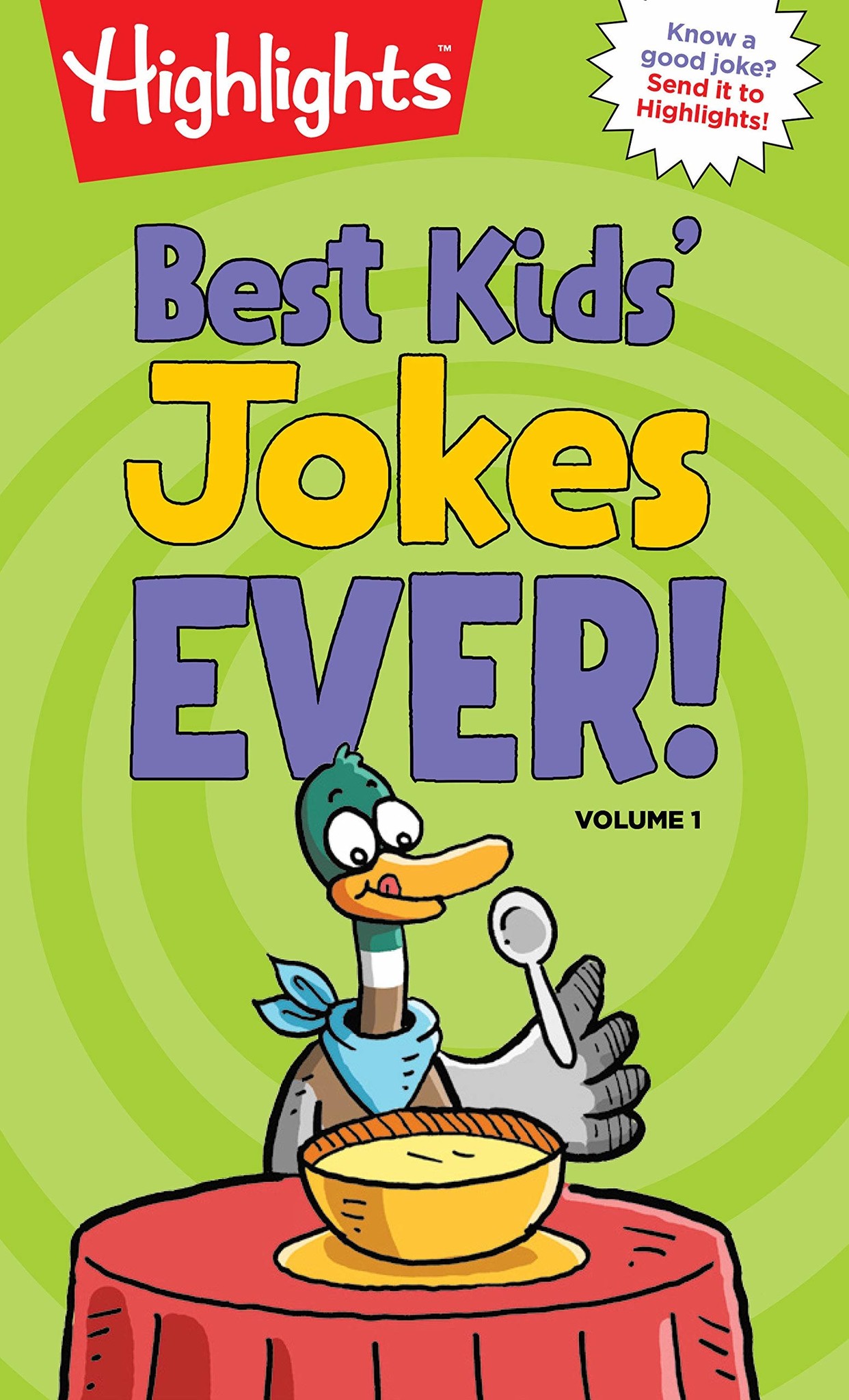 Bon voyage and good luck.