The warmer weather has finally arrived and it's time to get outdoors and explore. While Mother Nature certainly provides some great entertainment - from watching the birds to digging for worms, having great outdoor toys can help encourage your kids to learn and explore outdoors.

Here is our curated list of the best outdoor toys for kids to play with in spring.
We know maximizing outdoor time is important to kids' health and development so let's keep those kiddos having fun outdoors and away from the screens indoors, right? 
To help you outfit your backyard, or your outdoor park adventure bag, we've curated a list of the top outdoor toys for kids in spring. (Stay tuned for our summer playguide which includes more water play and pool activities). 
Best Outdoor Toys for Kids In Spring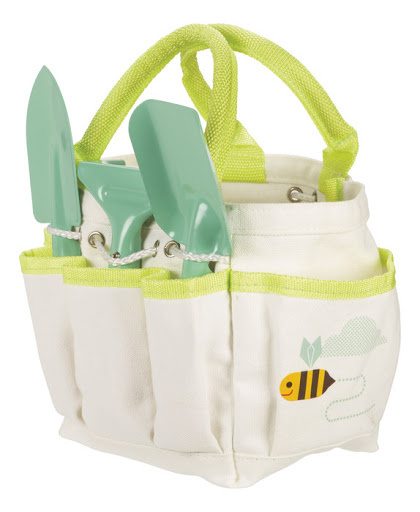 Kids Garden Tools
Put those kids to work tending the garden. Mostly these get used in my kids' sandbox, but they also love to get in on the planting action. Kids rakes and shovels are a must-have too. Remember, a 3 year old "helping" now turns into a 15 year old with a summer job landscaping!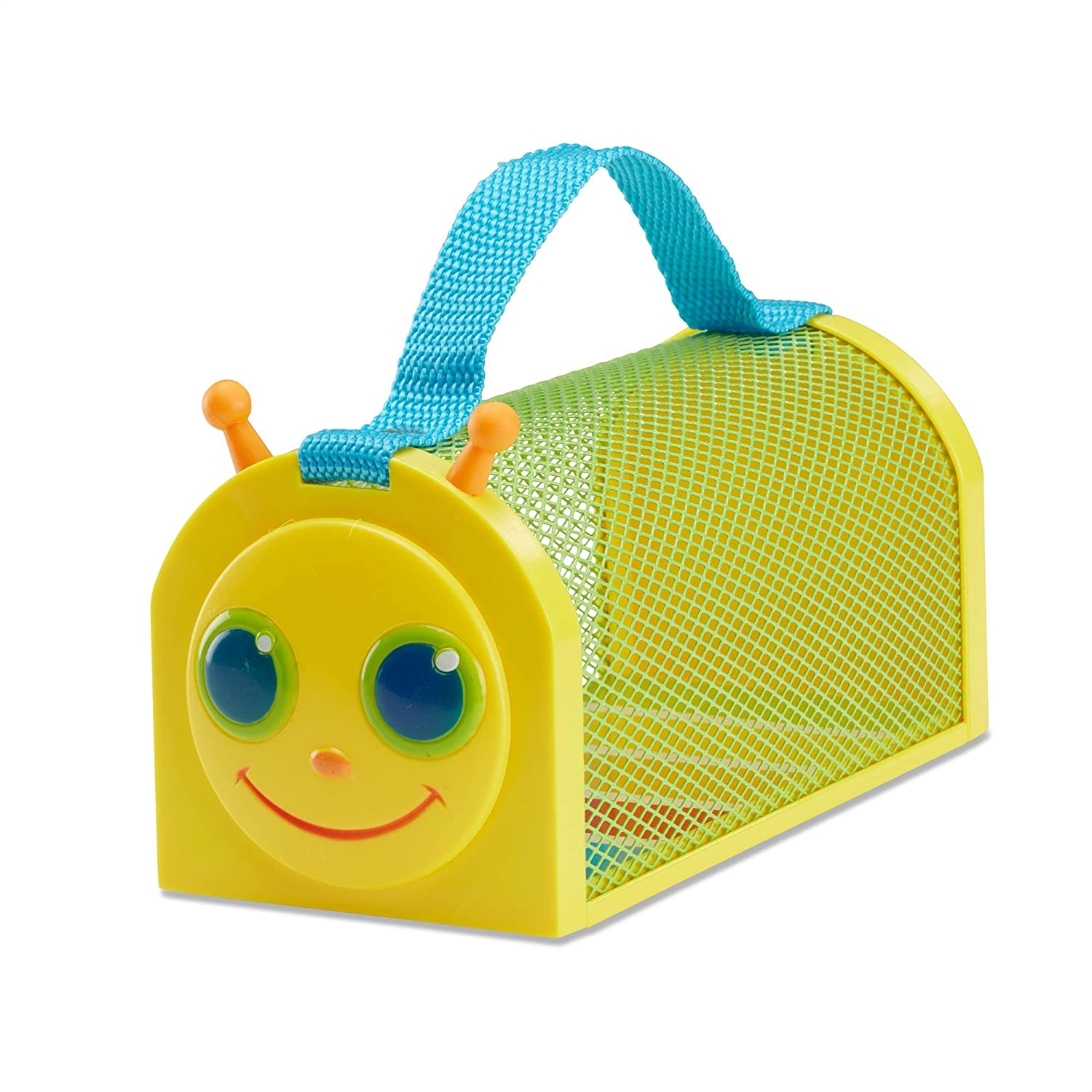 Bug Catchers 
We have a variety of bug catchers in store, from ones that magnify to simple bug cages for catching and releasing bugs. Getting to see bugs up close and personal provides many opportunities for kids to learn about the world around them and develop an appreciation for the living things around us.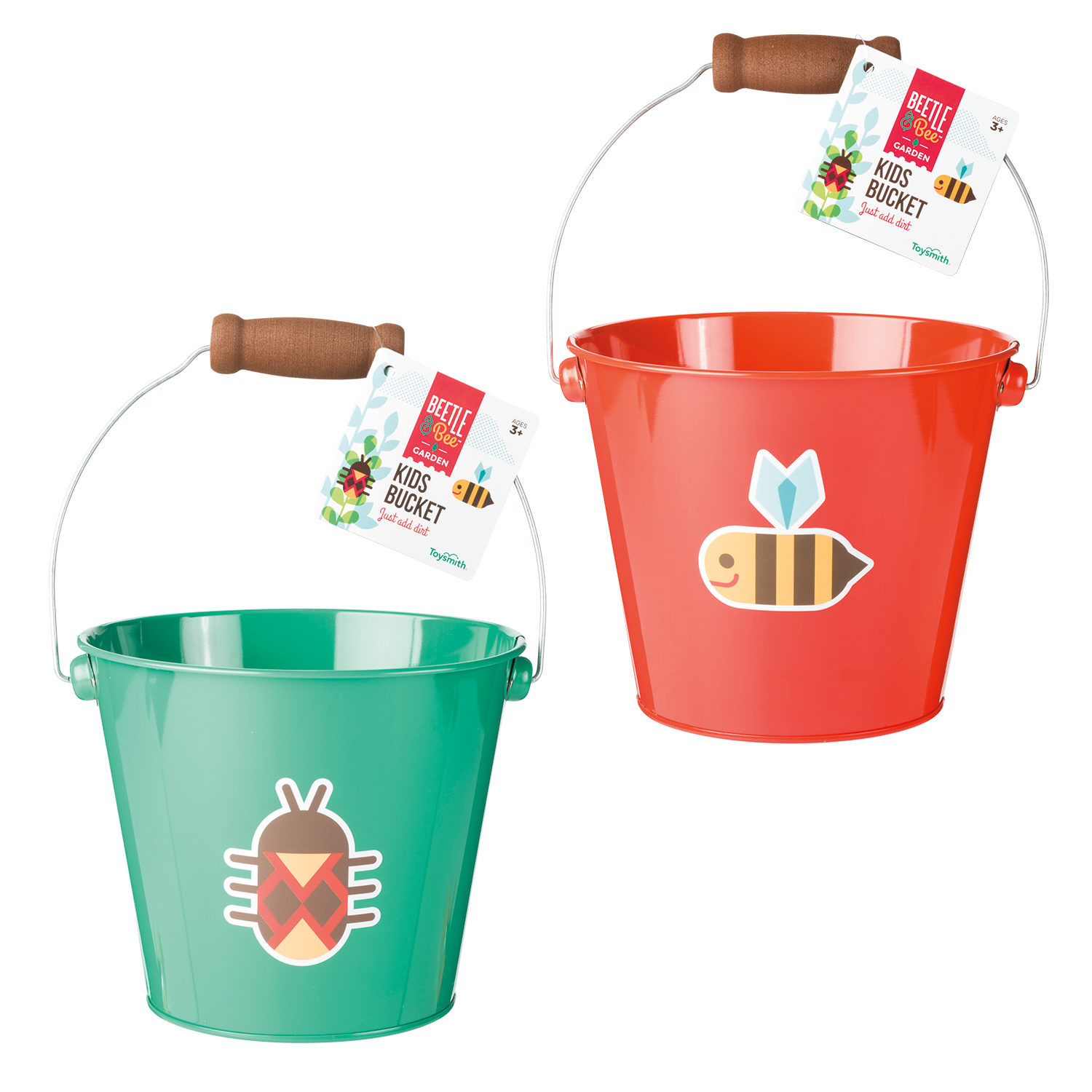 Buckets 
Ask any 3 year old and they'll tell you, you can never have too many buckets. Buckets are for collecting sand, rocks, and just about anything imaginable.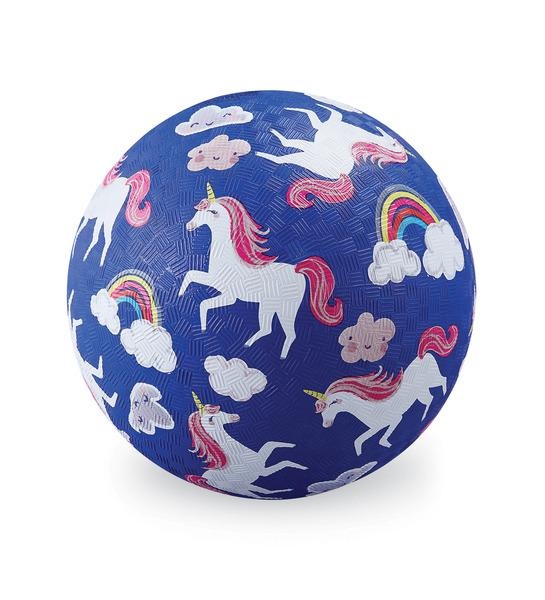 Outdoor Balls
You can never have too many balls! I should know as my backyard is full of them! Heading to the park? Take a ball to extend your play and you're guaranteed to make a new friend or two if you have a ball with you!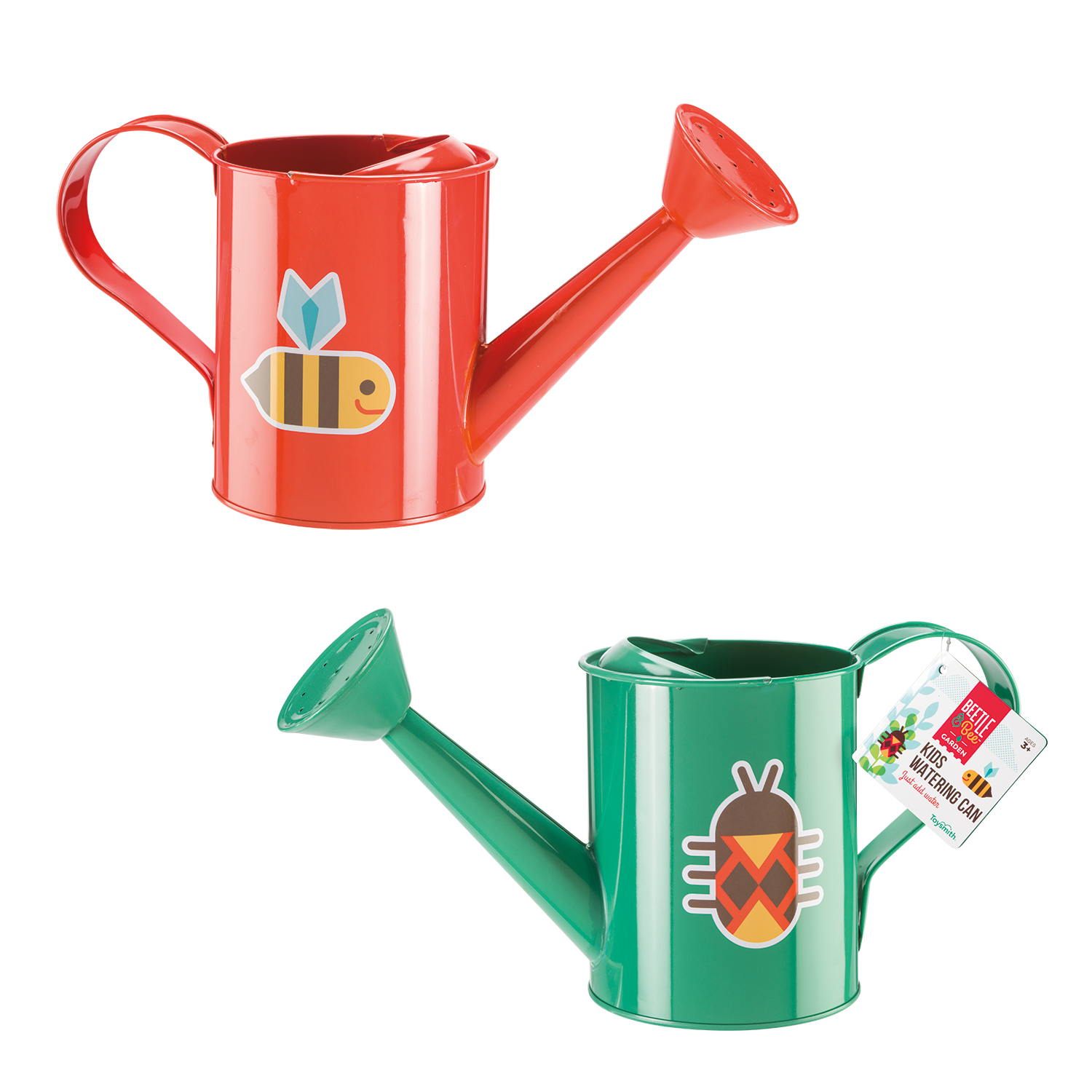 Kids Watering Can
The oh so entertaining watering can is one outdoor toy that will last you years!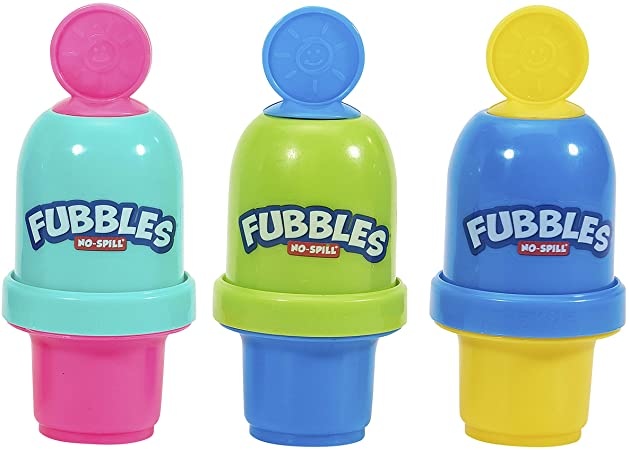 Bubbles 
These no spill bubble tumblers from Fubbles are our favourite because they allow even the little ones to get in on the action without you worrying about the bubbles spilling everywhere. They literally DO NOT SPILL! And a bubble machine is a must for every day laughter outdoors!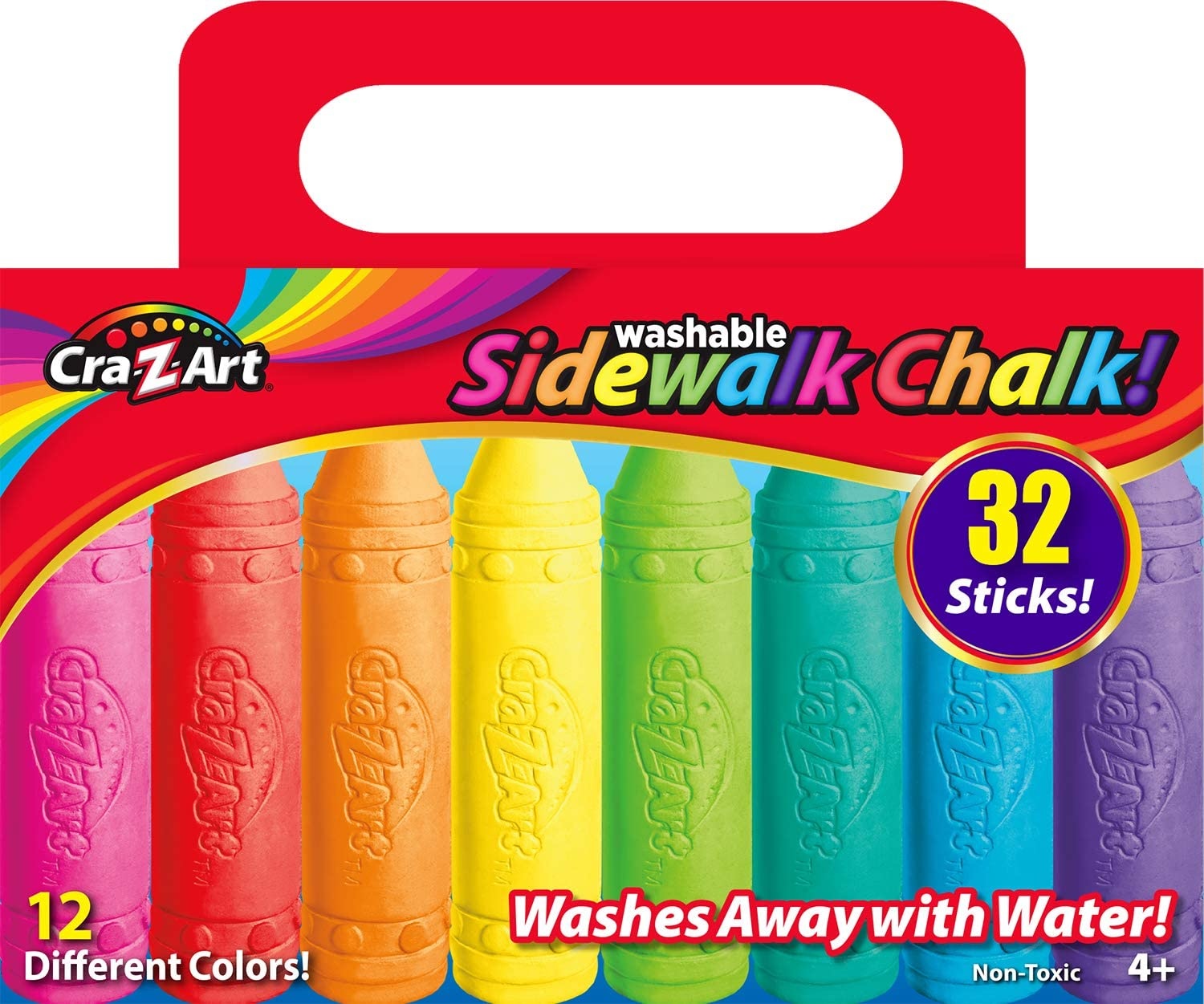 Sidewalk Chalk 
There's nothing that feels like spring more than getting outside and decorating the sidewalks! Sidewalk chalk is one of our must-have spring toys!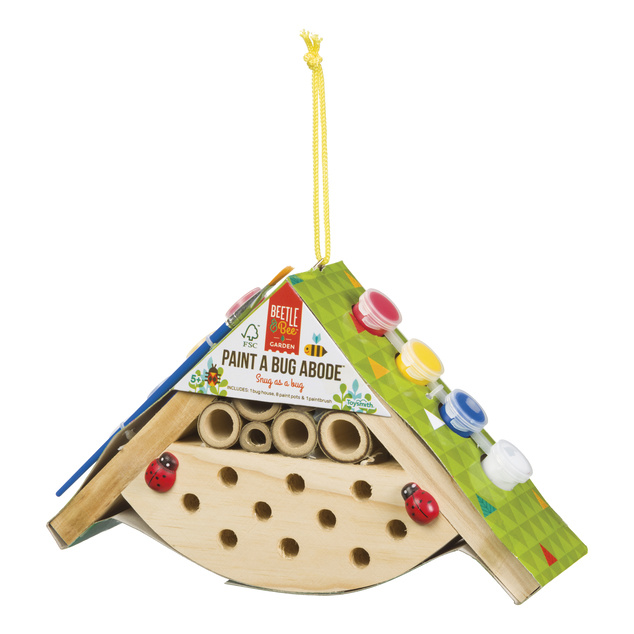 Decorate the Garden 
Why limit your kids artwork to the fridge? Bring your little artist outdoors and decorate your garden together with some fun and beautiful activities!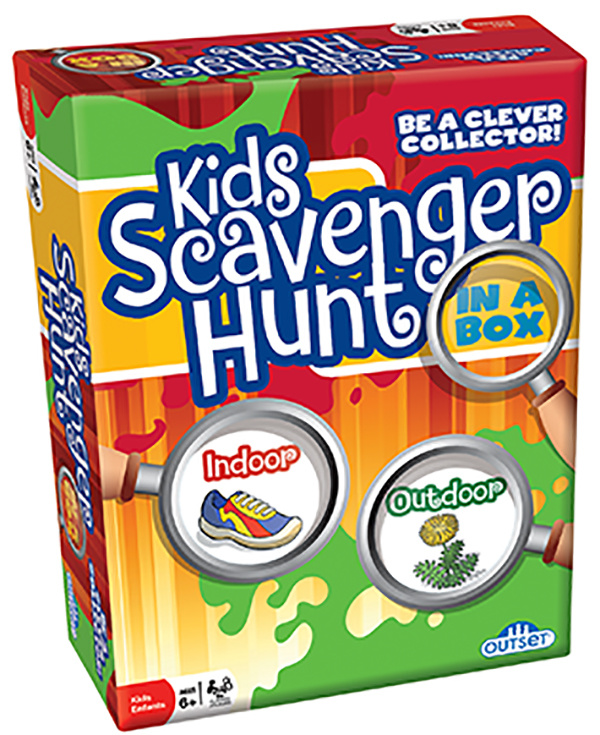 Kids Scavenger Hunt Game
This game literally saved my then 5 year old from boredom during the pandemic lockdown. Grab a set of cards and head outside to explore. Find a pinecone. Now find something purple. And if it's rainy day, there's an indoor deck too!