If you've curled up on the couch, pulled out a book, and started reading allowed to your boisterous bump – you're not alone. It's just one of the many ways to bond with your baby before they arrive. In fact, it's a method of bonding that may even do your baby some good.


Science has shown that reading to your baby in the womb promotes brain activity and can promote early literacy skills and language development.
And after the baby has arrived, the reading can continue – it's never too early to start. Babies are constantly taking in and learning about the world around them. Books are a great way to build your baby's language skills (and get in a good snuggle). They also help build memory and listening skills.
As your baby grows, their ability to engage with and listen to the story will change. In the early days, you may find all your baby is interested in is using a book as a teether. But this is the perfect age to introduce books with fun textures and flaps. "Touchy feely books" make a great first book for baby! Babies love to explore with their fingers, their eyes, and yes – their mouths. The good news is there is a great selection of indestructible books just perfect for goobery gums. 
While some babies may have a shorter attention span and get a little squirmy, it's okay to give them full control to flip pages. You can get down on the floor to read to form a closer bond, and don't worry about finishing the book – point to words and pictures, change the tone of your voice as you read, take this as a moment to have some fun!
Speaking of fun – building your baby's first library is like a trip down memory lane. Pull in your favourite childhood classics and explore newer styles. Today, there is everything from flap books, touchy-feely books, and really wonderful all-inclusive books that will expand your child's understanding of the world around them.
While you may think you're just reading your child a story, the truth is - you're giving them so much more than that. By reading aloud, taking them to kid's bookstores, creating their own baby libraries, you're providing them with such a gift. One that will expand their imaginations and take them away to far away lands for years to come.
Looking for a few books to build baby's first library? Check out a few of our favourites: 
Usborne "That's Not My" Series Books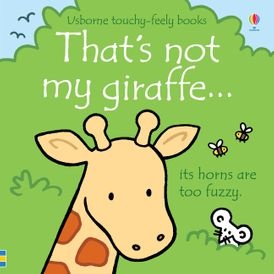 We love these touchy feely books with sensory pieces on each page for baby to engage with. Plus the text is very repetitive, each page starts with "That's Not My". This repetition is key for helping build baby's language skills as babies remember patterns. 
Indestructibles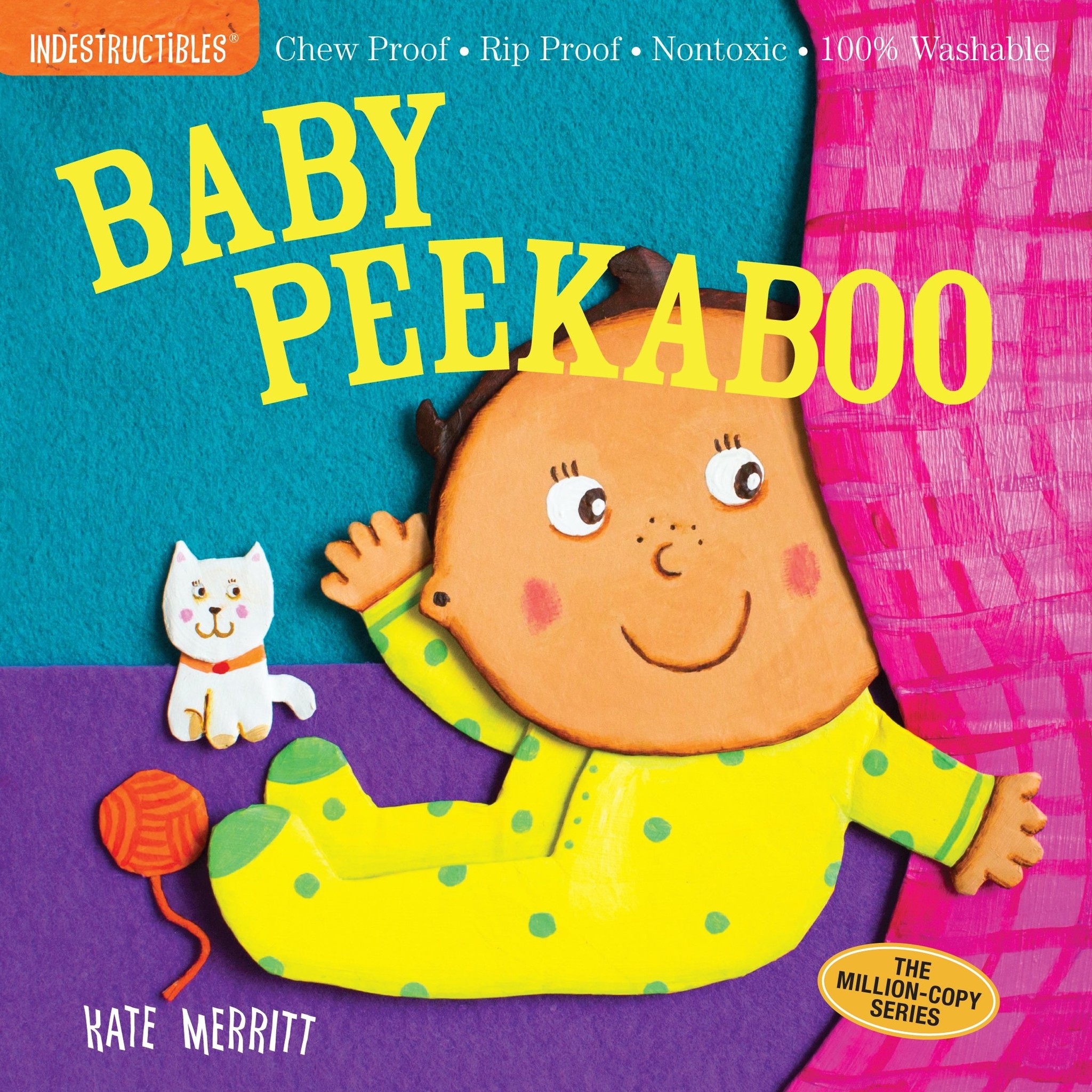 These rip-proof, chew-proof books are perfect for babies. As their title suggests, they are absolutely indestructible. You can even put them in the dishwasher! You don't have to worry about baby putting the book in their mouth as they're non-toxic and don't worry about them ripping the pages the second you bring the book home. 
Soft Books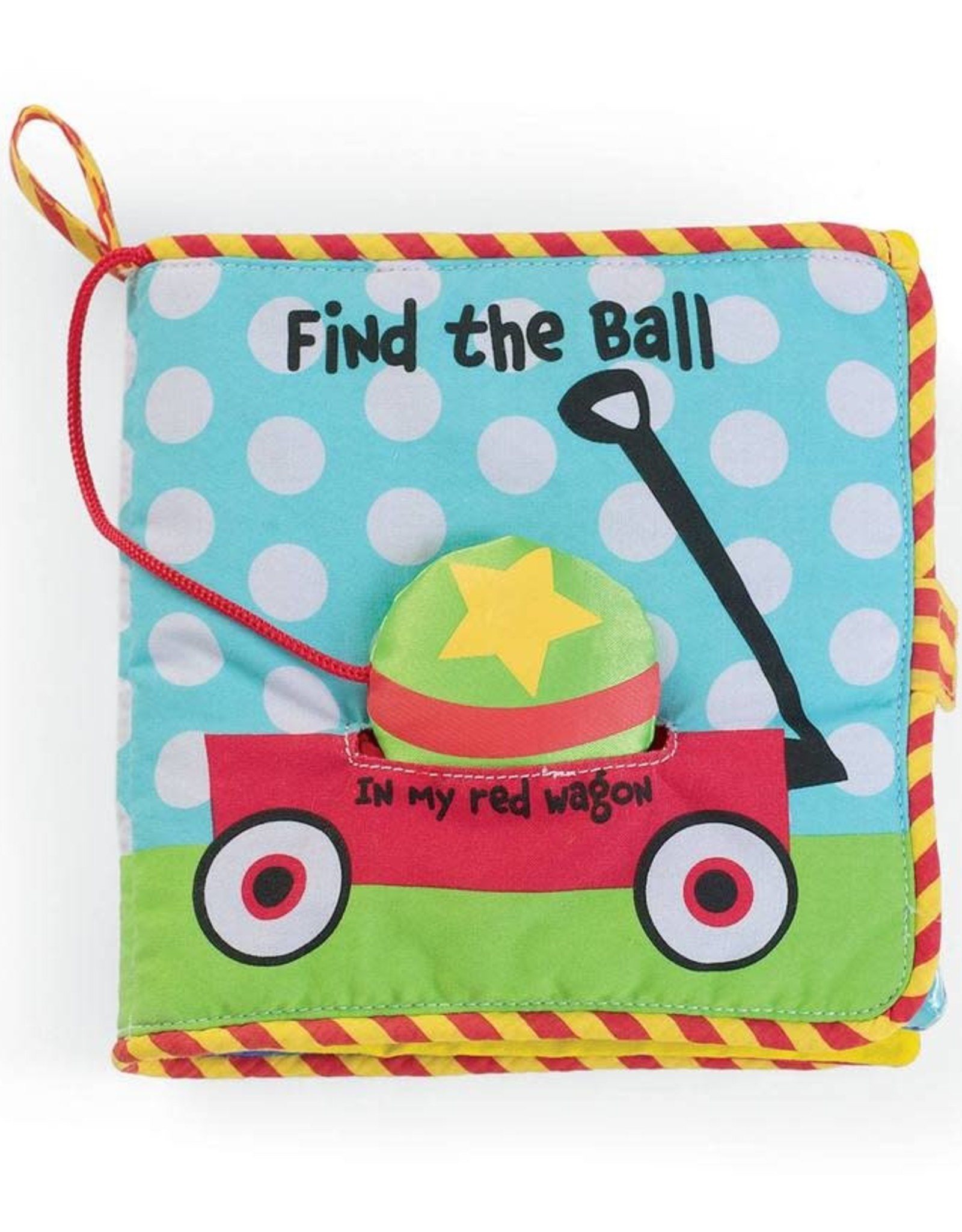 Soft padded books are great for babies under 6 months. Sometimes these have words and sometimes they are wordless, allowing you to point to different objects and build baby's vocabulary. 
Black and White Books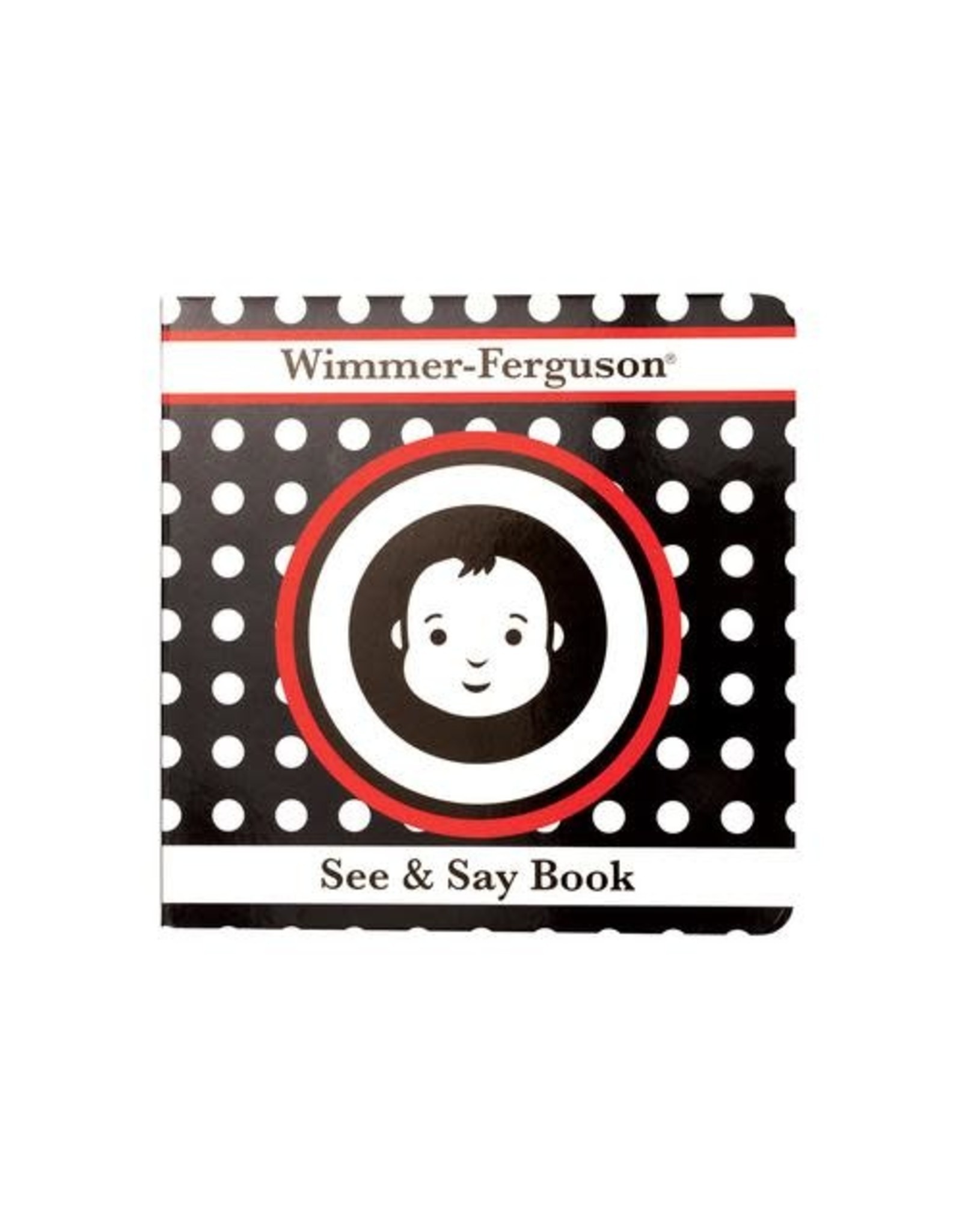 High contrast books are a great first book for babies practicing image recognition.