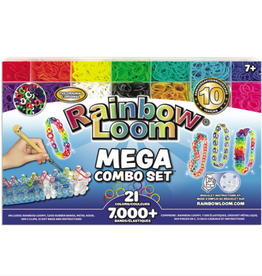 Friendship bracelets are back in school yards! Rainbow Loom is a fun and easy to use tool to make beautiful friendship bracelets out of rubber loops.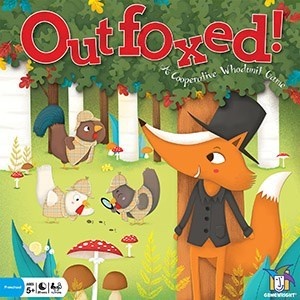 One of our most popular cooperative games, Outfoxed is a cooperative game where players work together to solve the classic who done it game. Work together to reveal clues, rule out potential suspects and guess who the thief is. Kids will use their memory and deduction skills. Even adults will love playing this one!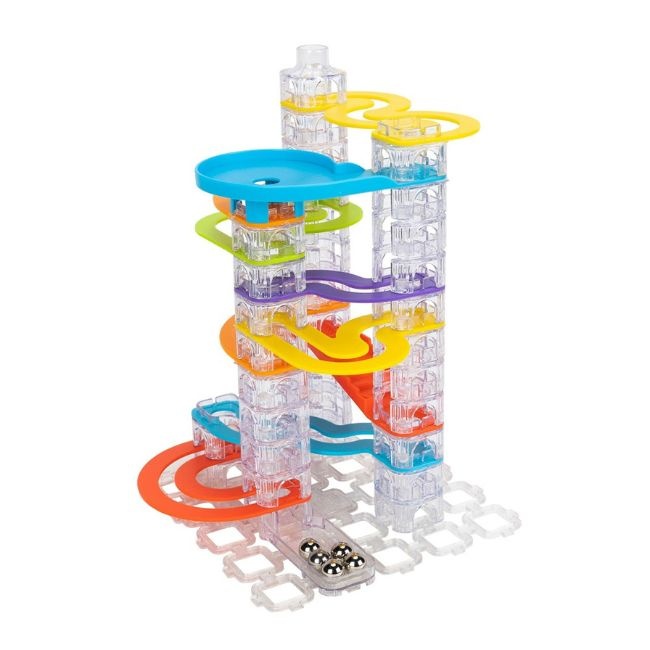 A fun and mesmerizing marble run kids will love! Use the plastic cubes and tracks to build one of the models provided in the guide, or use your creativity and build your own. Watch in awe as the marbles slowly roll down the maze.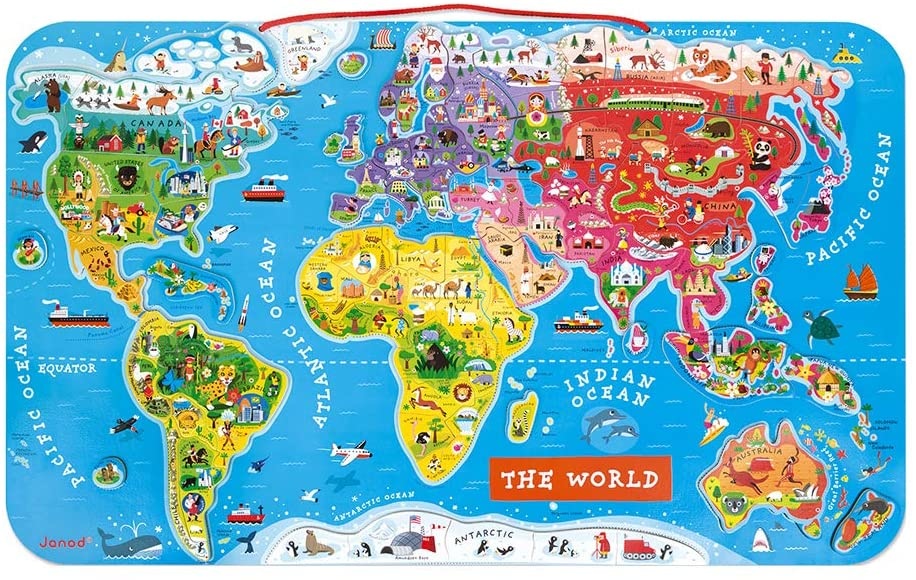 We love this magnetic world map for so many reasons. It makes a great piece of decor for a playroom, bedroom or homeschooling room. Each country is a magnet that you can pull off and assemble again and again. Each features images that resemble the country providing lots of opportunities for learning about the world.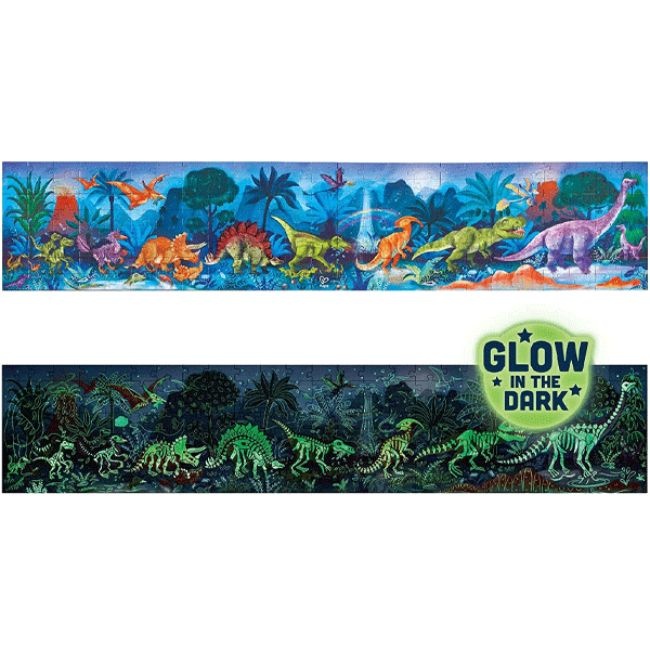 This 200 piece dinosaur puzzle is more than just a puzzle. It glows in the dark! Plus, it comes with 10 fact cards for learning about dinosuars.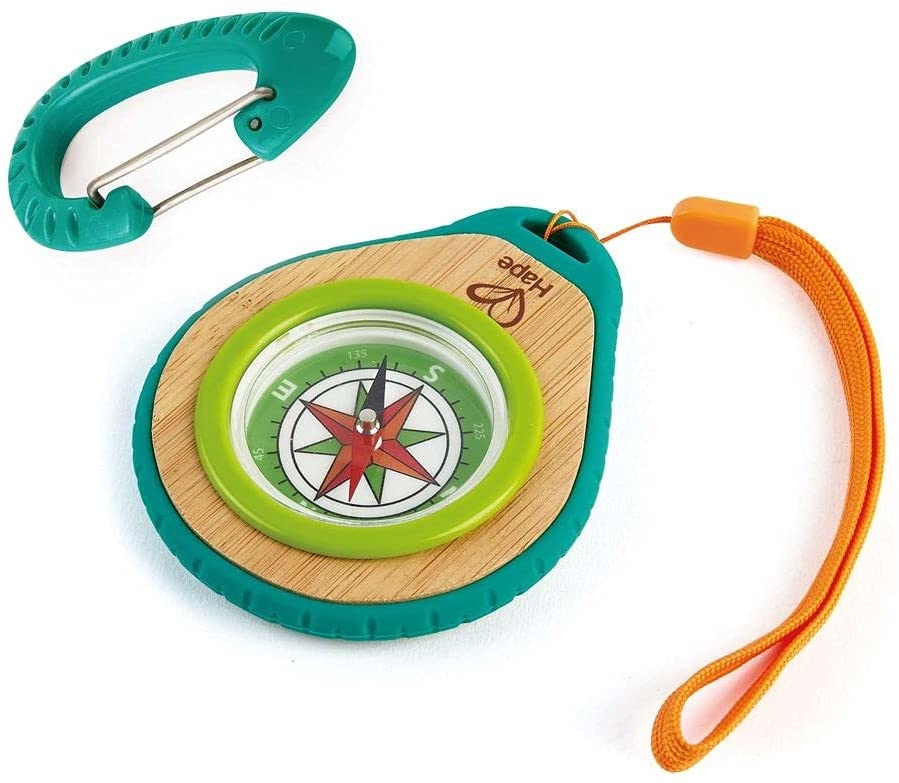 Kids will feel like real explorers with this real working compass set.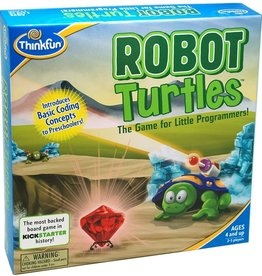 This game is a great introduction to coding. Through drawing code cards, the robot turtles move around the board to reach a prized jewel. This game offers a great introduction to computer programming and coding skills without the use of a screen!