5 Year Olds are inquisitive problem solvers and creative. They are now doing more complex puzzles and engage with toys that challenge their problem solving and logical reasoning skills. We have put together a list of top 5 gifts for 5 year olds that meet these cognitive demands while allowing 5 year olds' creativity to shine!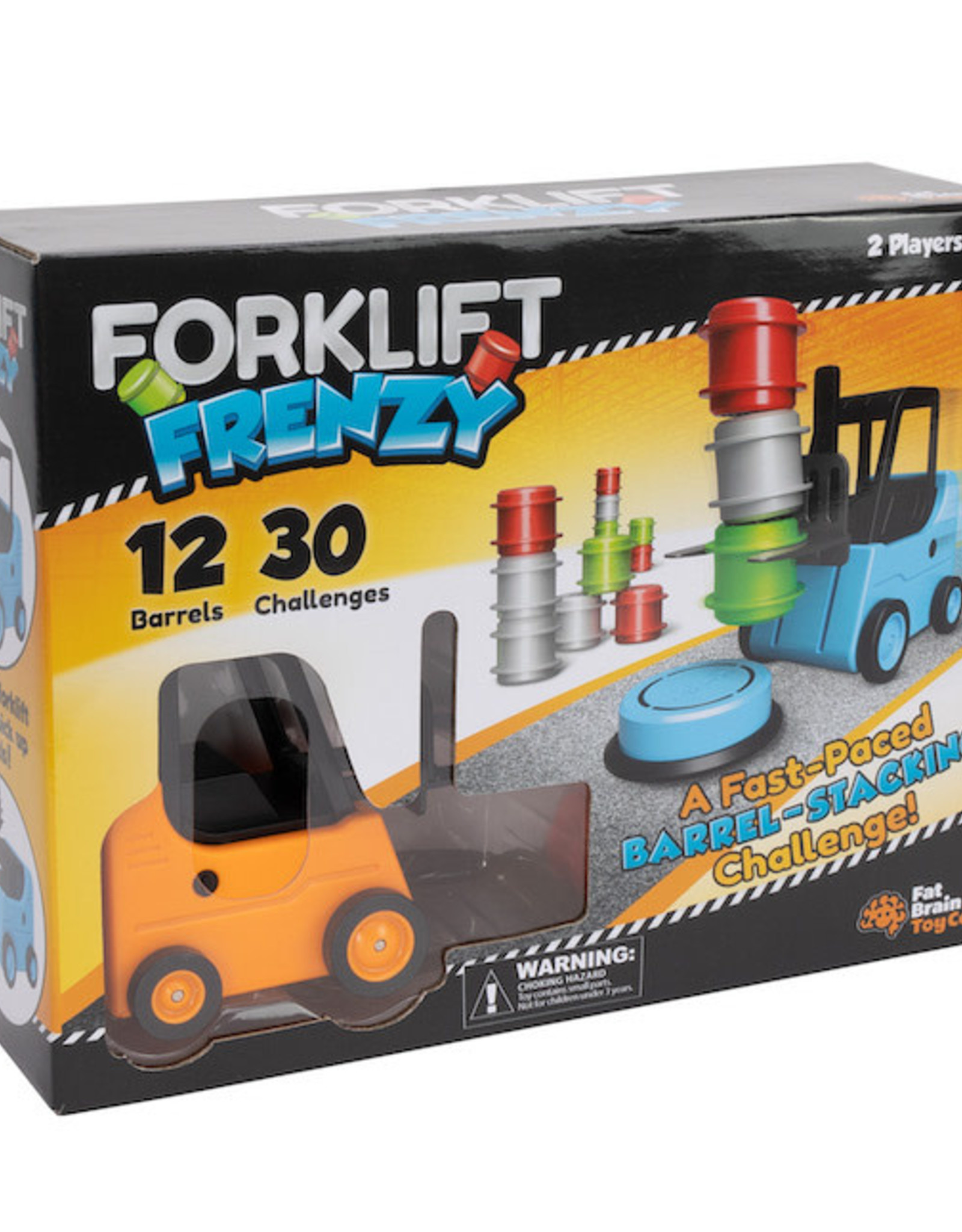 Vehicle lovers will adore this fun new game by Fat Brain Toys. Choose a challenge card then race your forklifts to stack the barrels, matching the challenge card. The first person to place the stack on their platform first wins. This can also be played as an independent activity. No forklift licence required! We love that this game works on logic skills, problem solving and fine motor while being a really fun activity.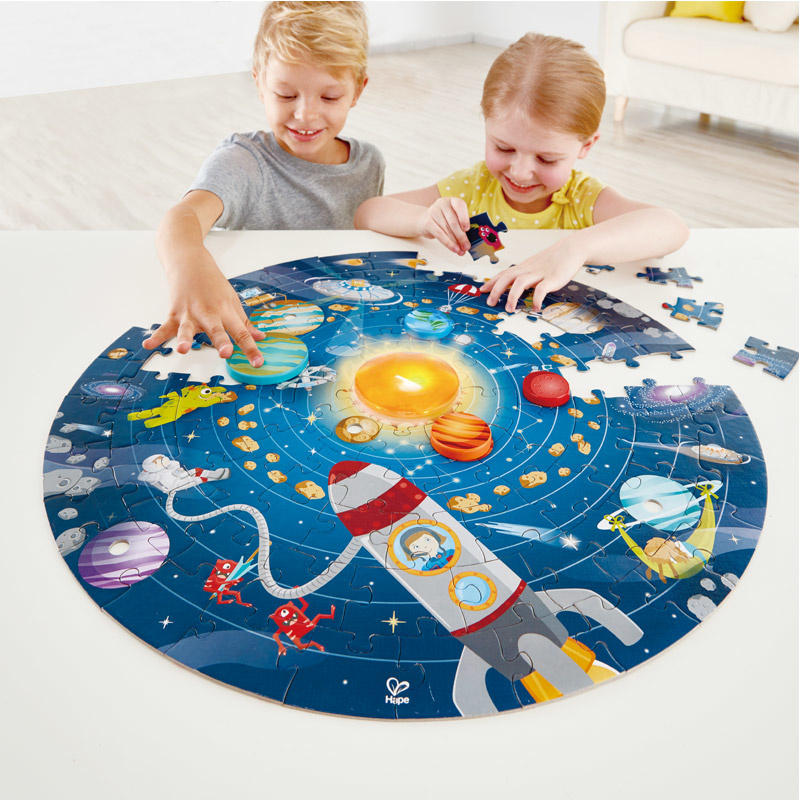 This award winning 102-piece puzzle brings the solar system to life. It features wooden planet pieces, a glowing LED sun and a poster with the planet names. We love that this puzzle provides so many great learning opportunities to expand a child's interest in space.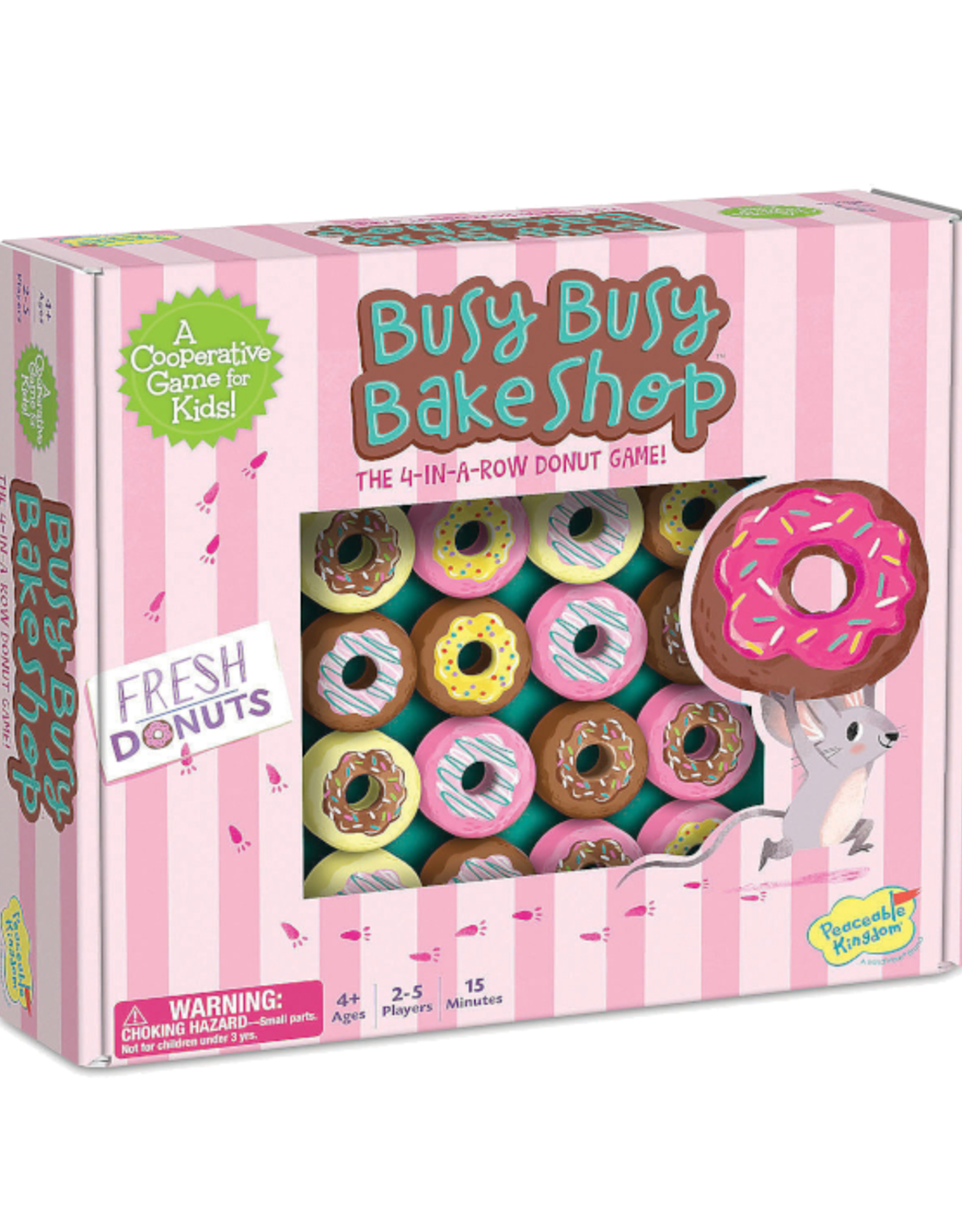 We love cooperative games for 5-year-olds. Players work together to complete the challenge, rather than competing against one another. In Busy Bake Shop players work to match different flabors of donuts - using their colour and pattern matching skills and practice counting as they calculate how many donuts they've saved from the hungry mouse. Place 4 donuts in a row before the hungry mouse runs off with 3 donuts and you win the game!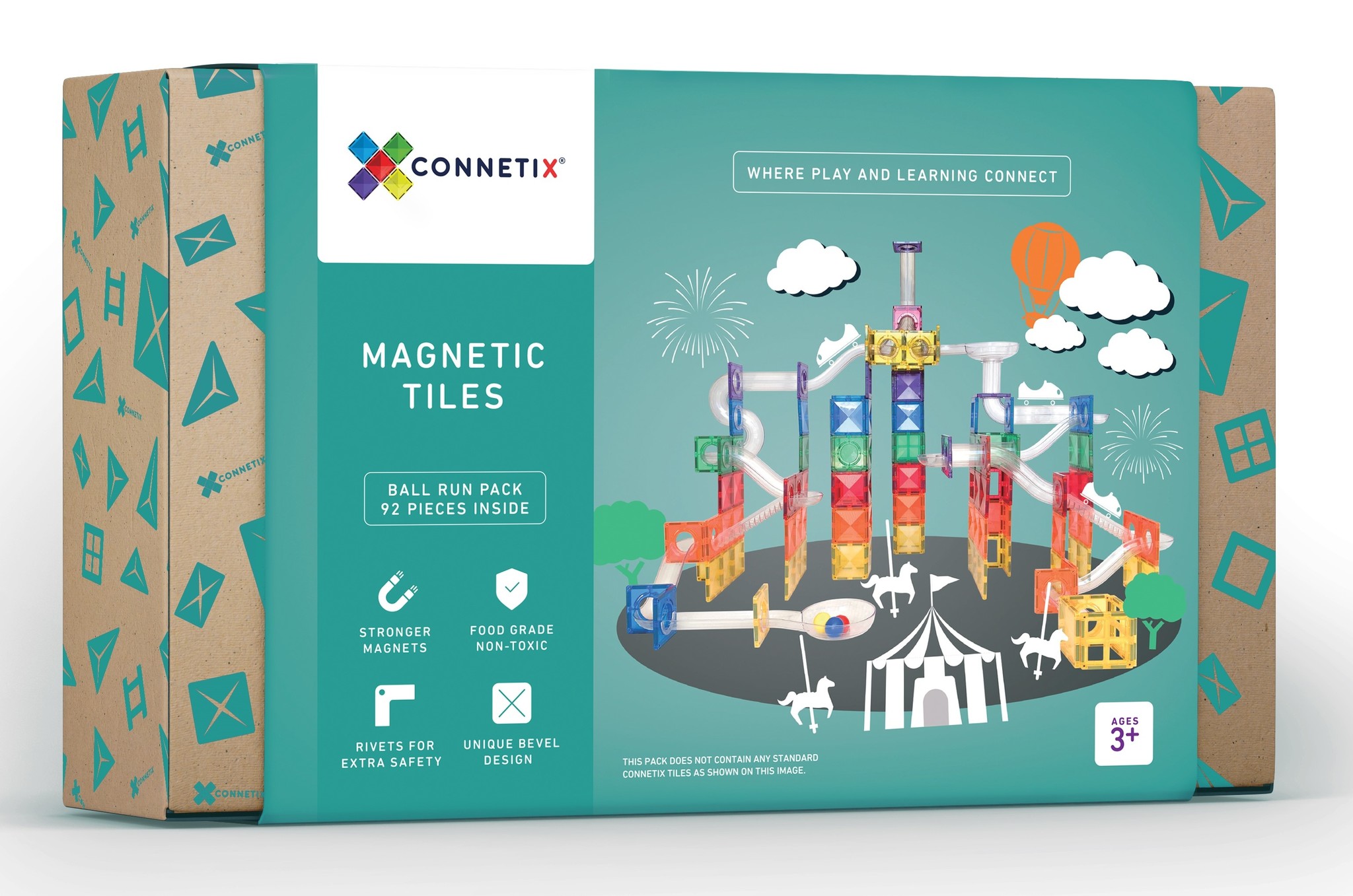 Connetix Magnetic Tiles Ball Run Set 
The Connetic ball run set provids limitless opportunities for open-ended STEAM learning. Build your marble run in multiple configurations. Add to your existing magnetic tiles set for even bigger marble run builds. 
Imaginations go wild with imagination patterns. Use magnetic pieces to construct animals, faces, vehicles and more. We love that this comes in a sturdy wood carrying case perfect for storage or taking on the go. Kids can work on their visual thinking skills, fine motor and creativity with this set.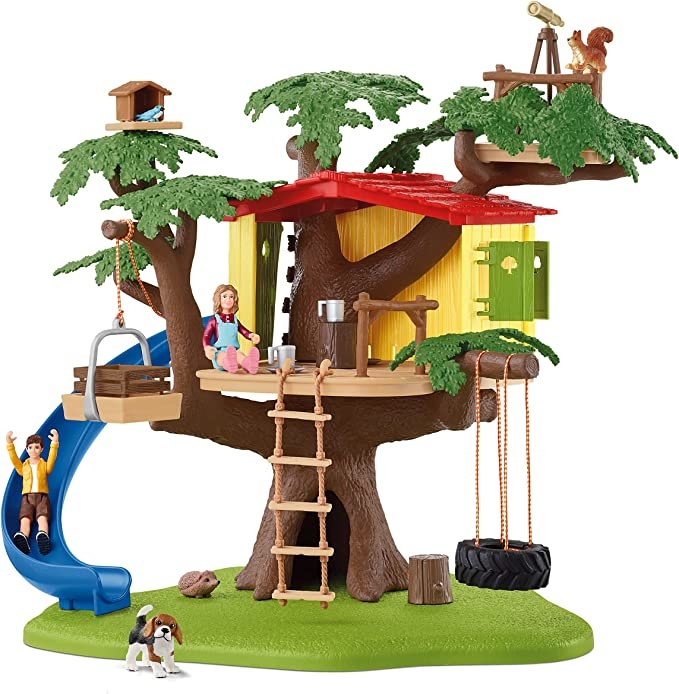 Kids who love small world play and pretend play will get hours of fun out of this adorable treehouse by Schleich.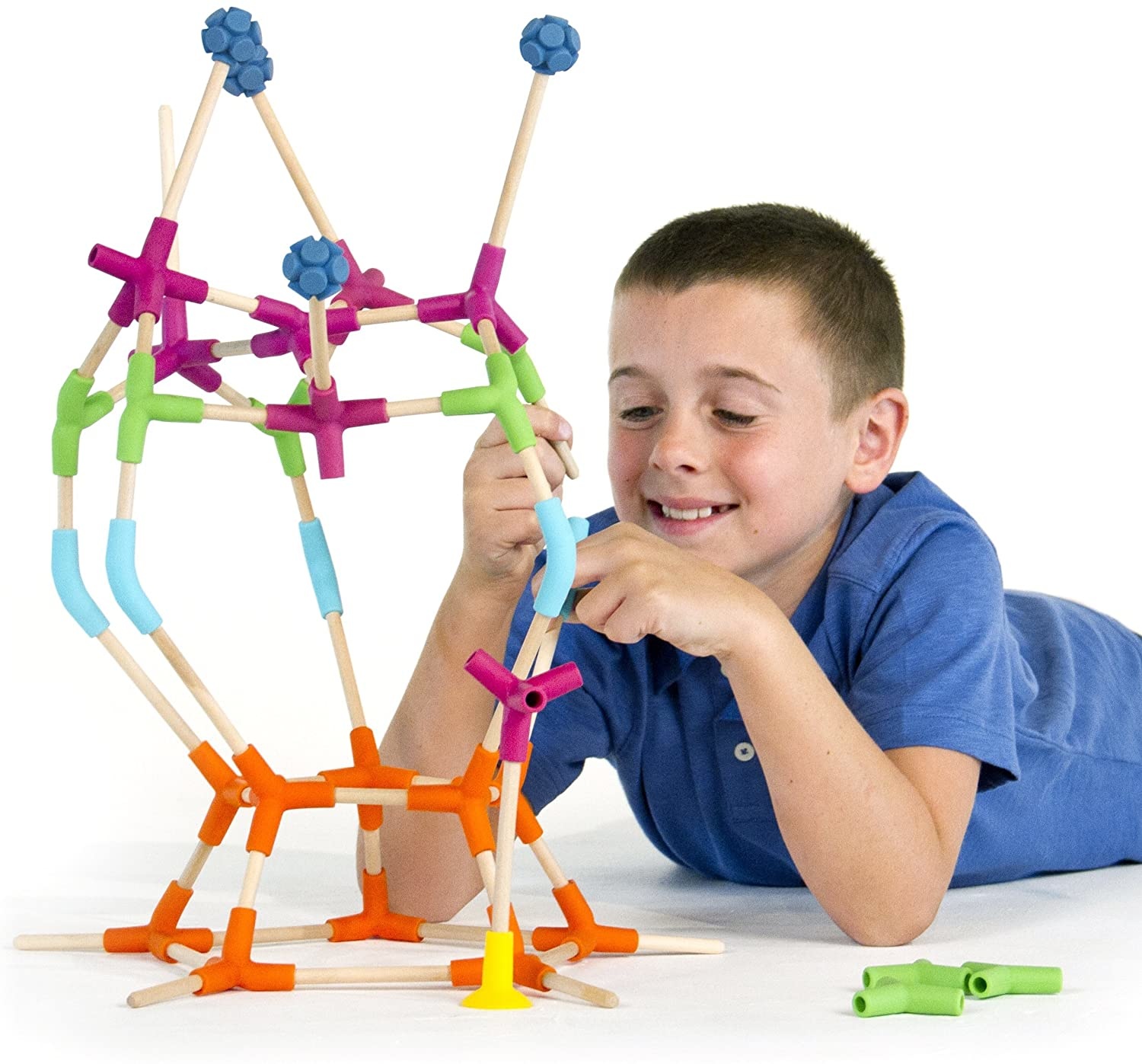 Building has never been more fun than with Joinks. Wooden sticks and silicone connectors provide endless creative possibilities.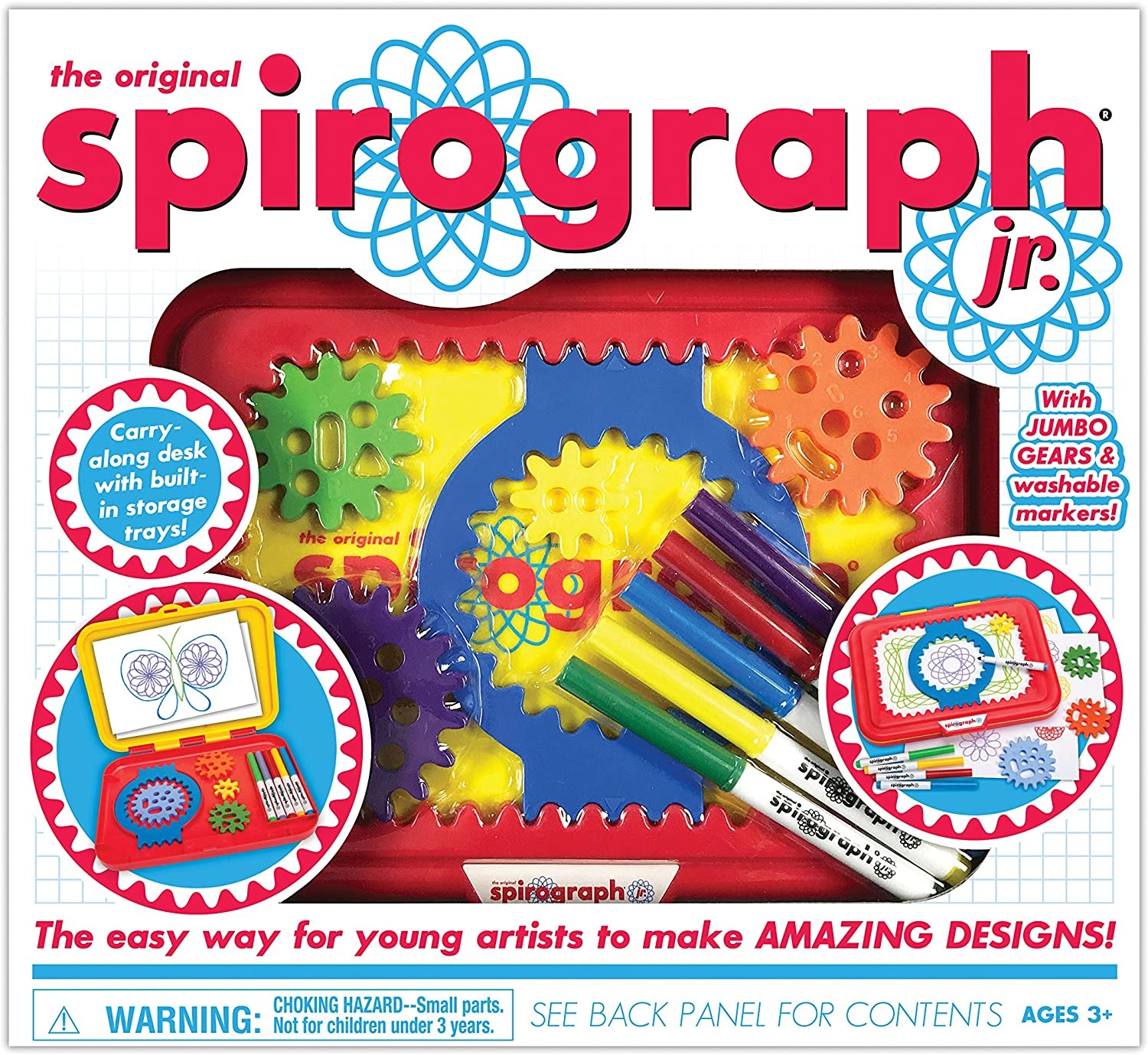 A great retro toy for artsy kids that will take parents back to their own childhoods, Spirograph Junior features jumbo sized pieces are ideal for small hands.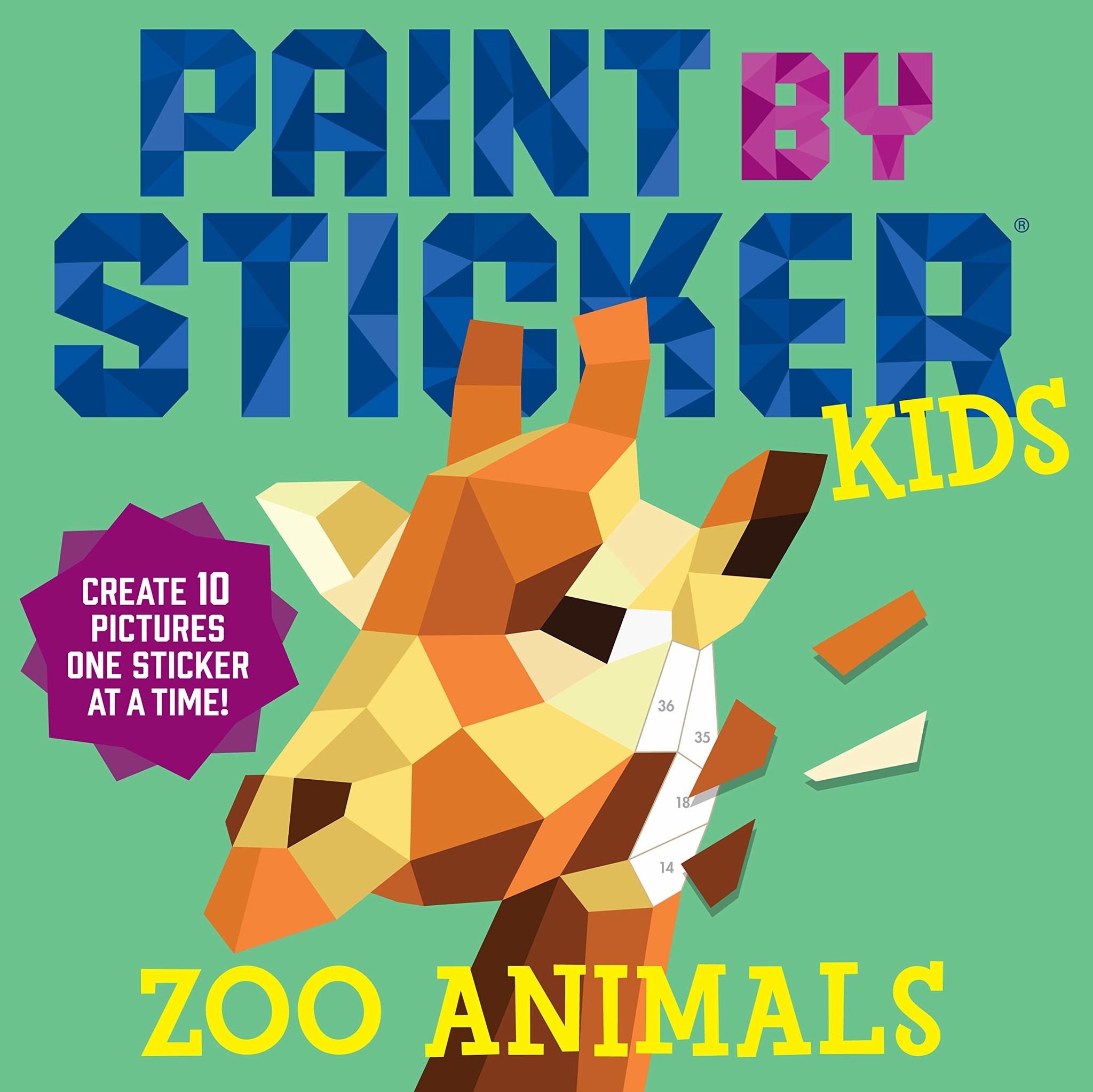 Art lovers will enjoy this fun sticker activity. Find the sticker, match it to the correct number and create amazing 3D images that are definately fridge-worthy!