It's fun to be four! The age of endless curiosity and seeking to make sense of everything. We have selected soem early STEM toys, fine motor activities, cooperative games and small world play for this age.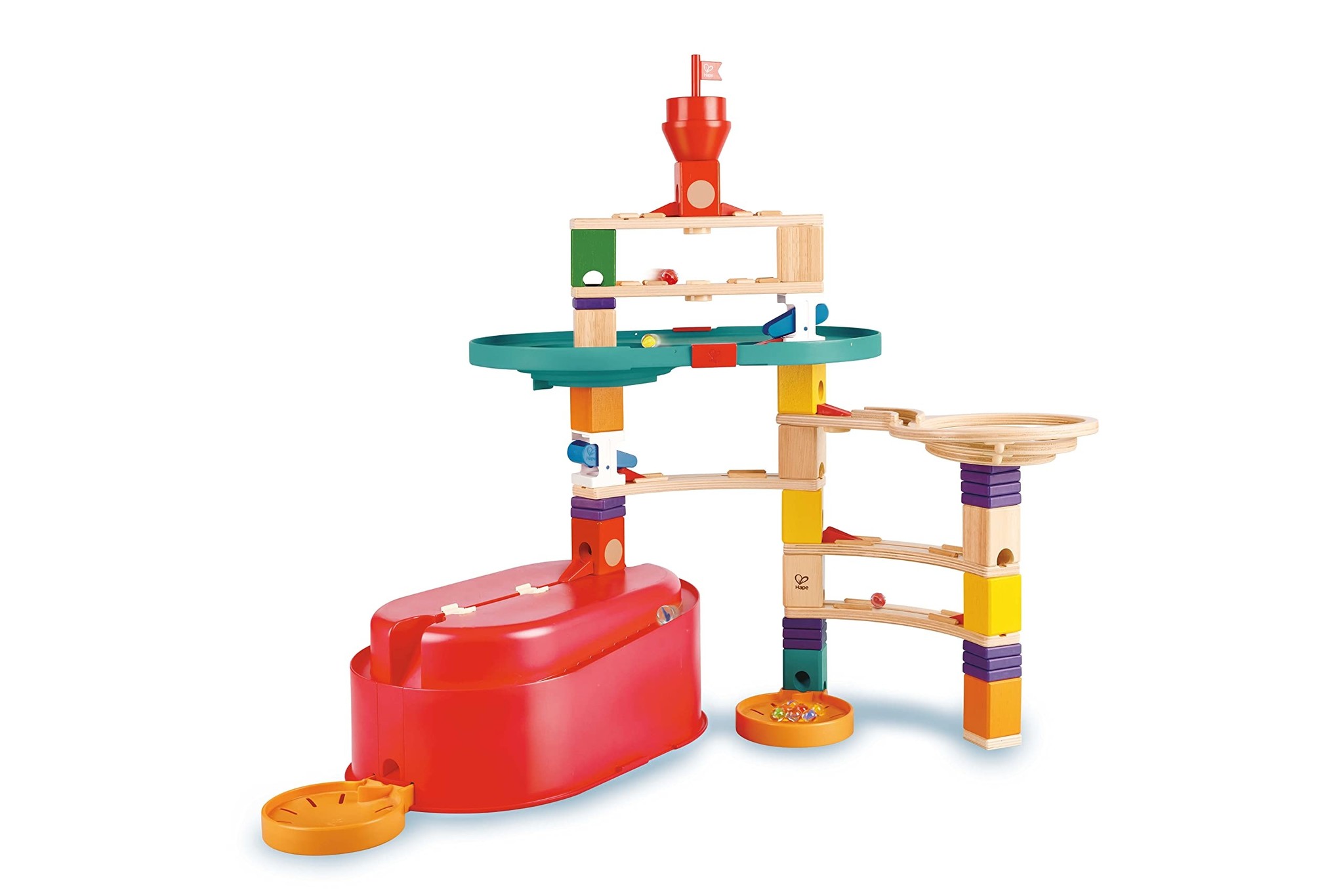 Marble runs are amazing for STEM learning. But one of the complaints we often receive about marble runs is that they are so big. This marble run comes with a storage bucket that also becomes part of the track!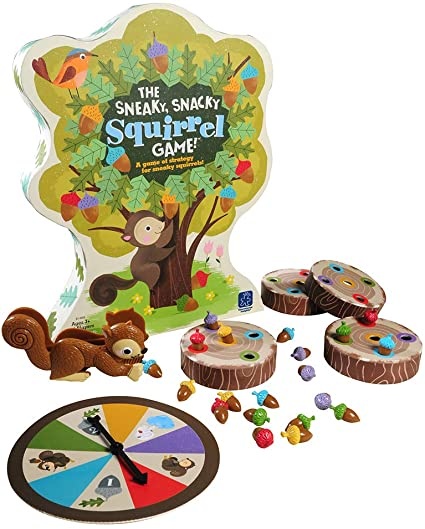 One of our top selling games for preschoolers combines matching, sorting, strategic thinking and hand-eye coordination.  Spin the spinner, grab the matching coloure acorn with your adorable Squirrel tweezers and palce it onto your log. Be the first to fill your log and you win! 
Perfect for taking on a road trip or for a quiet activity at home, magneti'books come in a variety of themes. Kids can recreate the images on the idea cards using the magnets, or get creative and make their own. 
Learning Resources Puzzle Globe 
A great first globe, this puzzle globe by Learning Resources is great for working on fine motor skills, spacial awareness and world geography, all while having fun. Each continent piece is chunky and easy for little hands to grasp.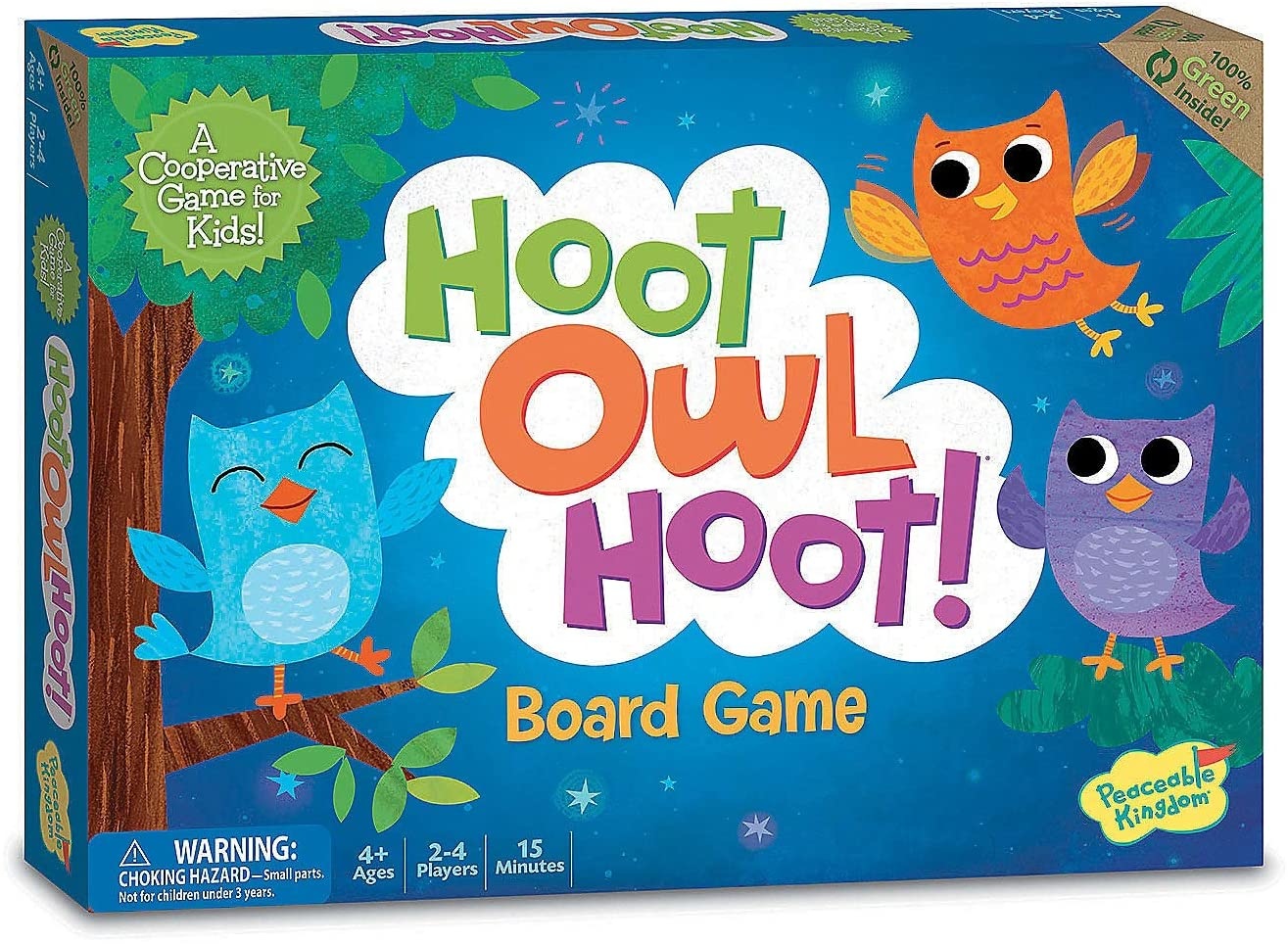 One of our top selling cooperative games, this game allows players to work together rather than compete against one another. We carry a full selection of cooperative games to suit all interests - from dinosaurs to fairies, pirates to rainforest animals. 
Hoot Owl Hoot is a great introduction to cooperative games. The goal is to return all of the owls to the nest before the sun rises. Players work together drawing cards. If you draw a colour card, move an owl to the next avaialble colour. If you draw a sun card, move the sun up one space. Kids practice colour recognition and turn taking with this cooperative game.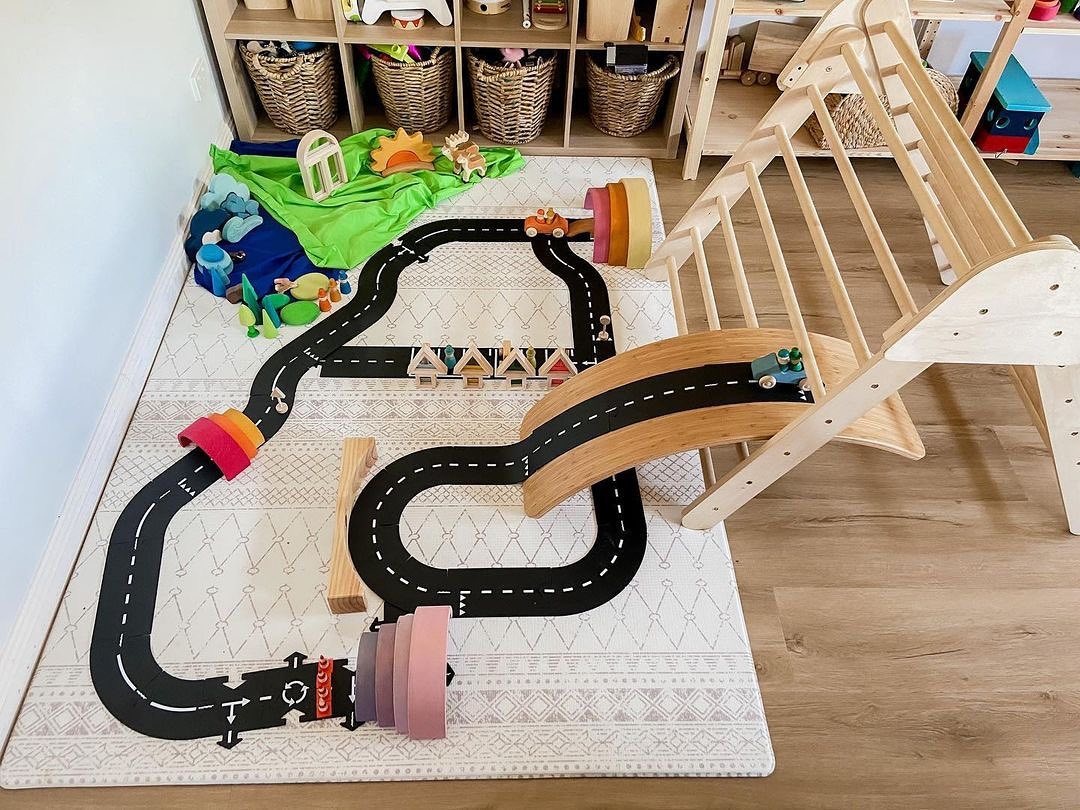 Waytoplay are flexible rubber roadways that can be used anywhere kids desire - indoors or outdoors. These are great for open-ended play, creating your own mini town and for car lovers who want a track (but parents don't want a permanent fixture in their living room). They pack up nicely for storage.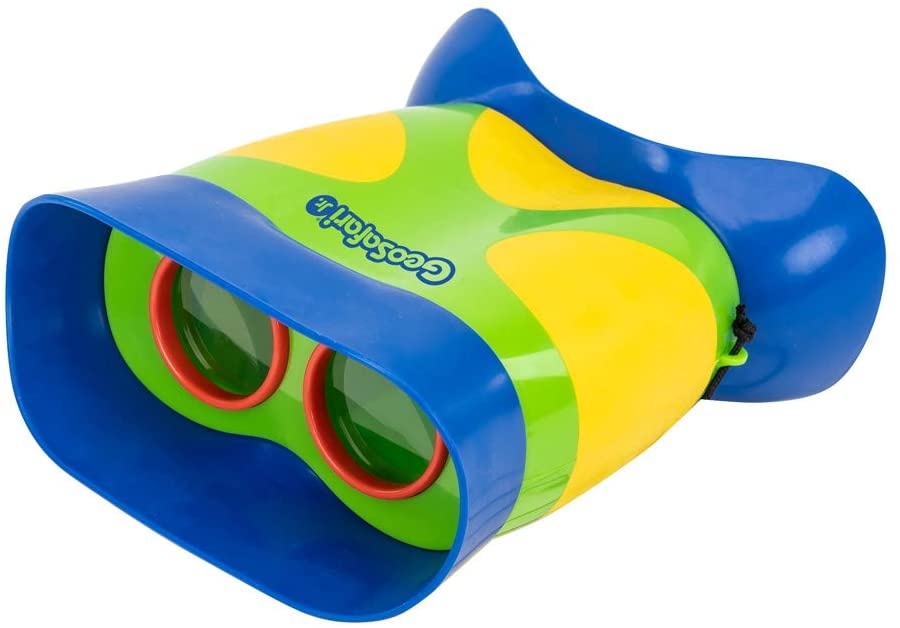 The only binoculars designed specifically for little kids! Kids will love taking these on adventures - whether you're bird watching in your backyard, or taking on a hike.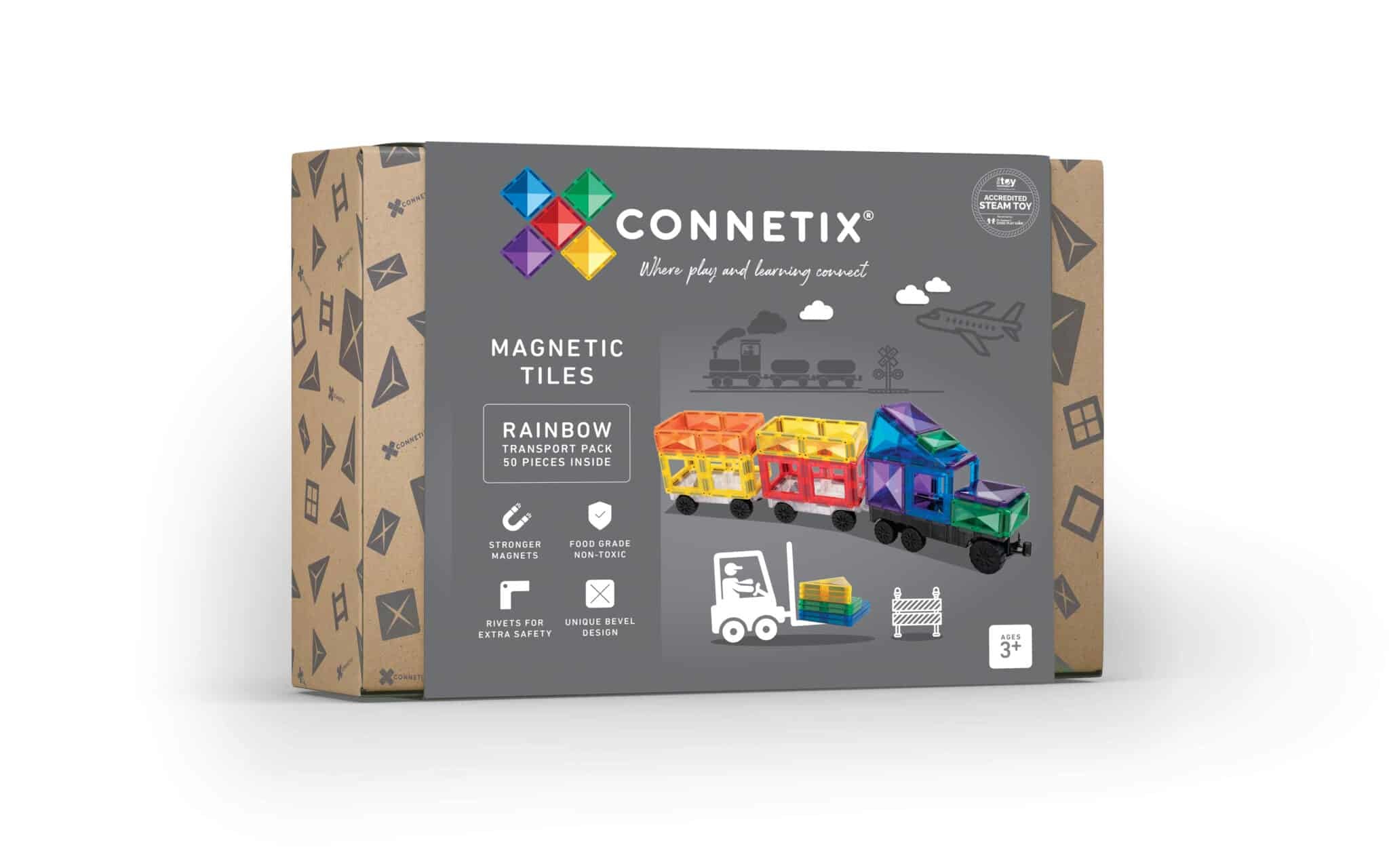 Connetix Transport Pack - Pre-Orders Available - Expected mid-November.