And the award for Best Aunt / Uncle goes to ….

We love Aunts and Uncles. They're the ones our kids love to roughhouse with. The ones who bring all the cool toys and the ones our kids' eyes light up for. We've put together the Ultimate Gift Guide for the Aunt or Uncle who want to win Christmas this year.
Send this list to the cool Aunt / Uncle in your life.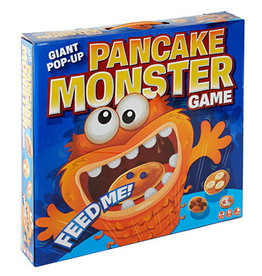 Feed the Giant Monster his favorite food, but careful, you never know when he'll bite back! Players take turns placing a pancake card inside its mouth, and press the button as many times as there are toppings on the pancake. After a random number of times, the spring mechanism will trigger and the monster will safely pop swallowing the player's arm! Be the first to stack all your pancakes onto his tongue without the Monster biting you.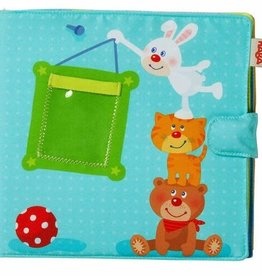 Fill this adorable album with photos of you and your favourite little person and make sure your favourite memories will be cherished forever. Trust us - kids LOVE having their own little photo album to look through. Filling a photo album with your face will make sure you'll be remembered as the favourite Aunt / Uncle always.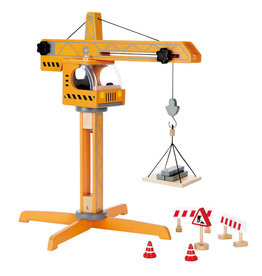 Future builder puts their imagination into play when creating a construction site with this Hape crane set. A perfect gift for children who are fascinated by vehicles and things that go.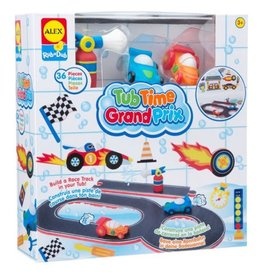 Race Track in the Bath - Tub Time Grand Prix
A race track in the bath? Oh how fun! Build a custom track with a floating puzzle then throw in a bunch of foam pieces to play with or decorate the bathroom. There's tools, a pit stop, tow truck, cones, trophy, flames, ambulance and many more designs to drift in the water or stick to the walls.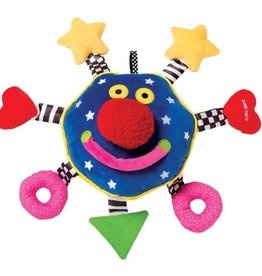 It's the weirdest looking baby toy that causes parents to chuckle, but babies absolutely LOVE the Whoozit. Its 7 high contrast arms feature hidden noise makers and crinkel paper that perks up litle ears. If you're trying to win over the new baby in your life, the Whoozit is the gift for you.
Beguiling in its beauty, the mythical Unicorn comes to life as a Folkmanis® Puppet. This graceful white creature has a metallic rose-gold spiraled horn, lovely long eyelashes and a flowing pink mane and tail adorned with floral accents. Wind up the tail to activate the music box and hear her enchanting melody.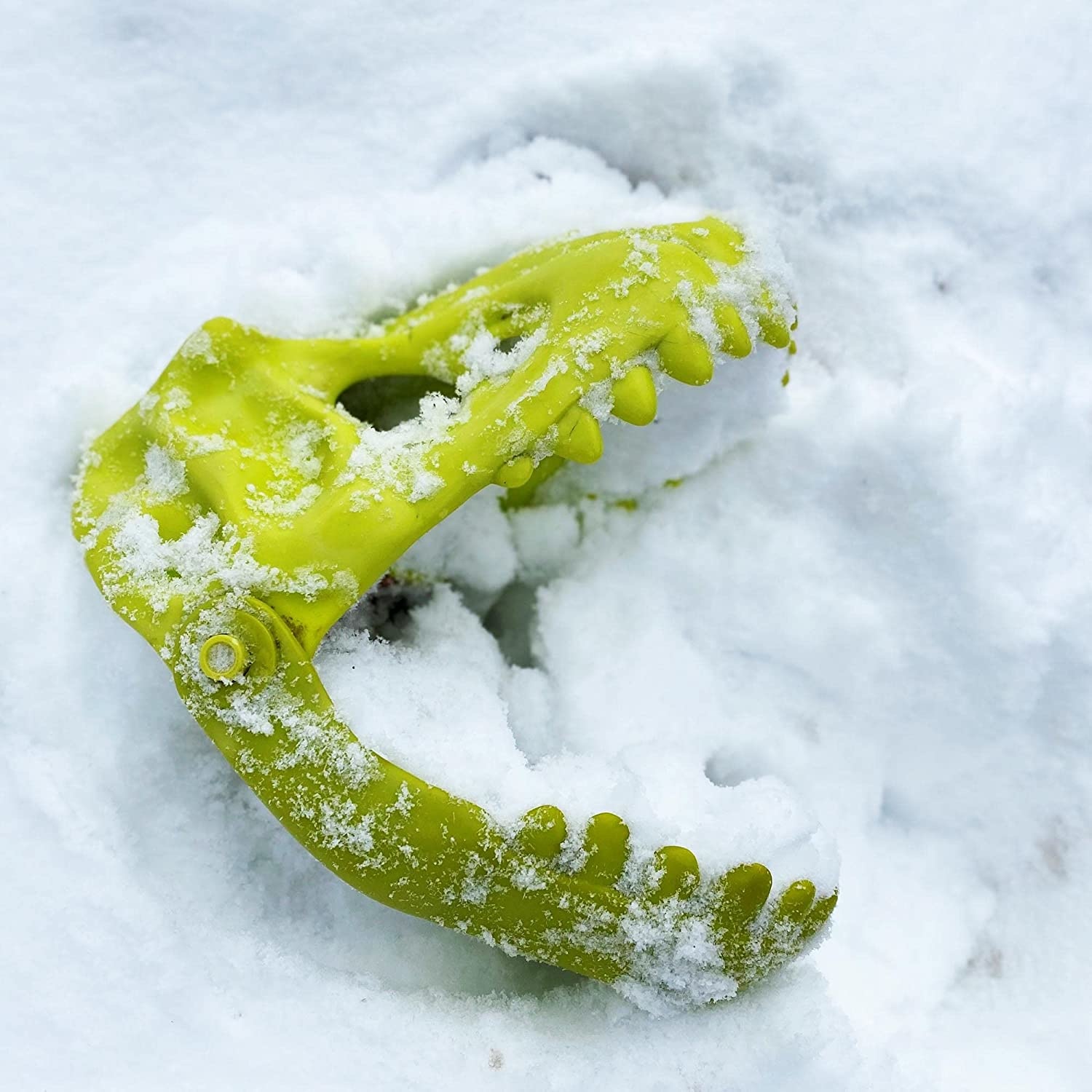 Wear it like a glove and roar as you take a bite out of the snow (or sand)!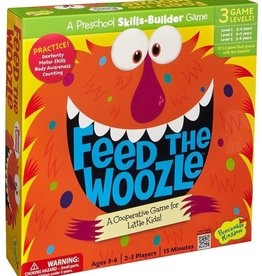 Kids (and adults) will be in stitches with this fun game. The big mouth Woozle is hungry. Can you feed him 12 silly snacks, like chocolate covered flies and hairy pickles, from the spoon before all the snacks are gone? Play together, work together, and have some monstrous fun!