The first day of school can be full of big emotions for kids. Meeting new people, starting a new routine, worries about fitting in can make turn kids into a big ball of nerves. Reading books about school can help to calm anxious kids by giving them a glimpse into what to expect and some tools to work through their fears and emotions. 

For teachers, starting the school year with some school themed books is a great way to help spark discussions in the classroom, set expectations and calm students' nerves. 
Here are some of our top Back to School books for 2022: 
This is a great book for kids who are starting a new school and worried about making friends. There are all sorts of reasons why kids may feel different. Maybe it's how you look, where you're from, the food you eat, or something else. The first day in a new place can be lonely, but this book shows kids how to find the courage to take those first steps into a place where no one knows you yet.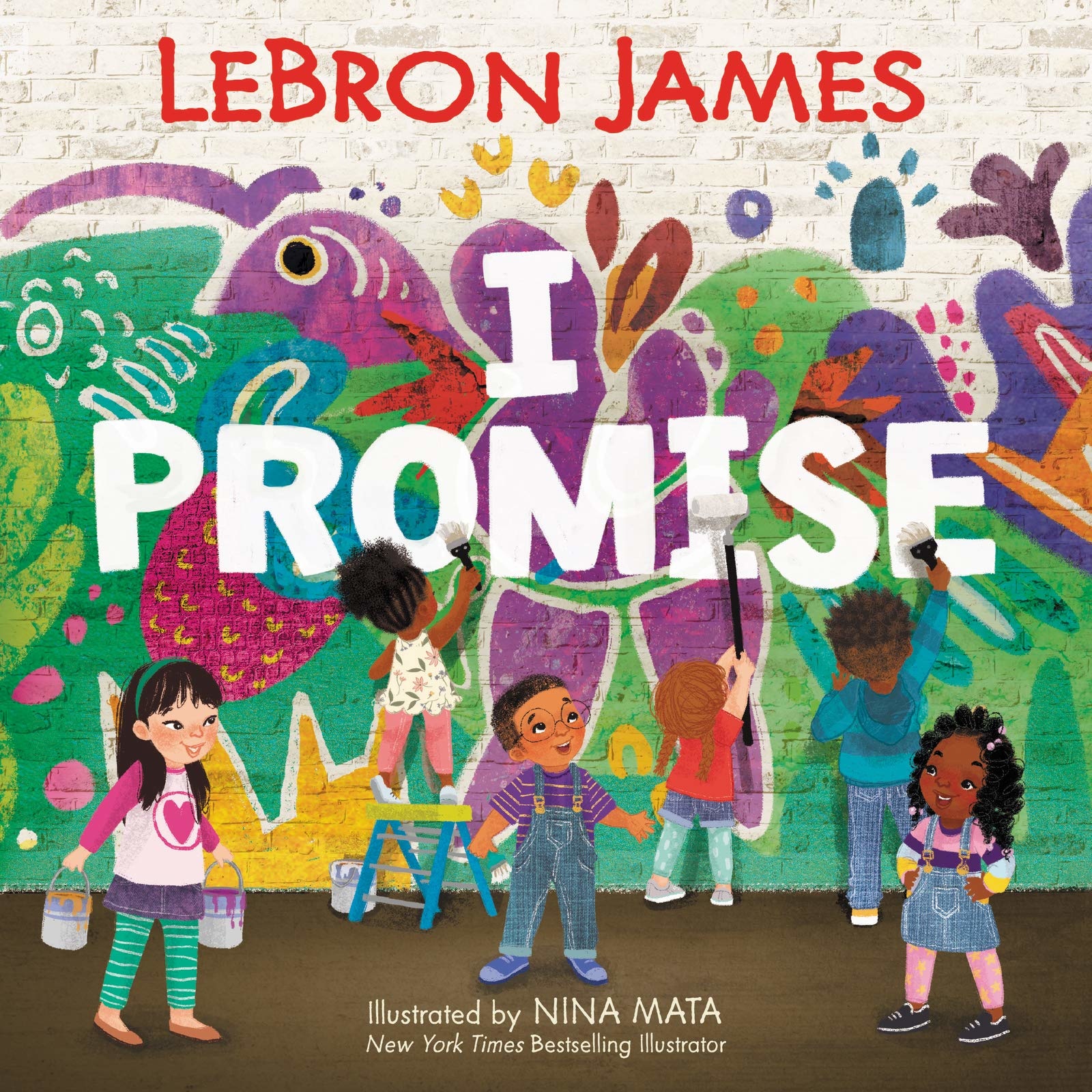 A perfect gift for the classroom, I Promise is an inspiring picture book that reminds us that tomorrow's success starts with the promises we make to ourselves and our community today. We love this book for a night before school read. What promises will you make to yourself to show up at your very best? The fact that it's written by an NBA star can help build excitement about back to school in reluctant kids.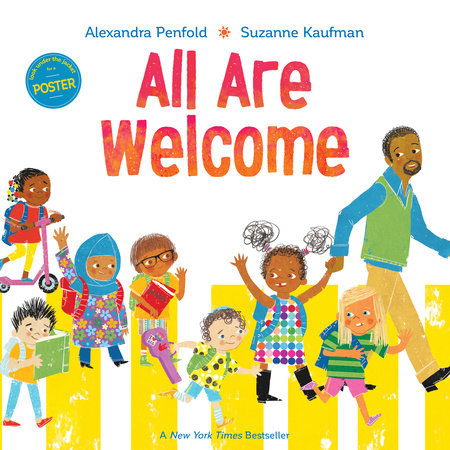 This book is perfect for a classroom. Inclusion and diversity are celebrated in the pages of this book where we discover a school where all children are noticed and appreciated. We meet students from all backgrounds and celebrate each of them. This is a great book to talk about the classroom as a community.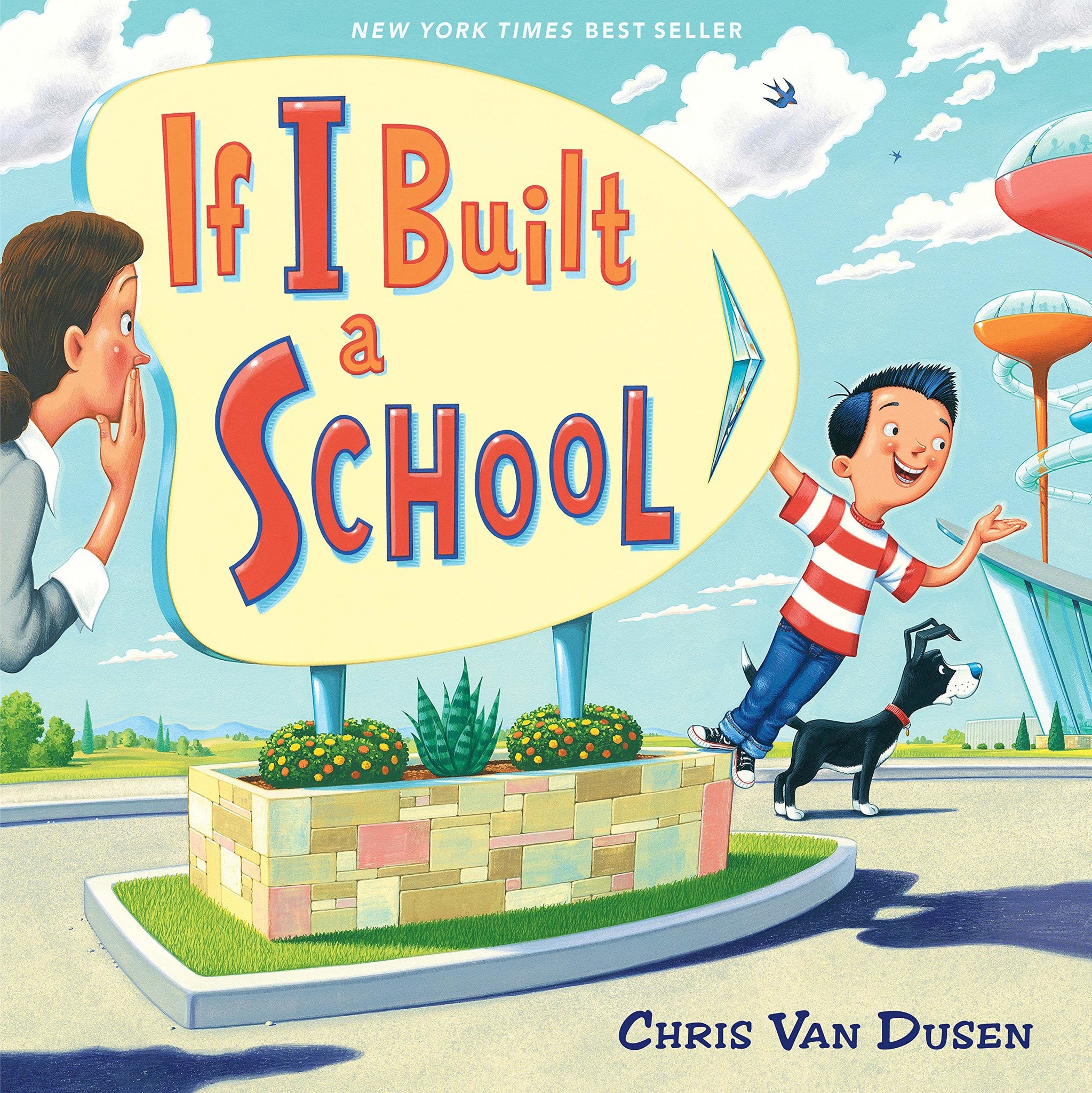 This is a wonderfully humourous book for creative kids. If Jack built a school, there would be hover desks and pop-up textbooks, a robo-chef to serve lunch in the cafeteria, field trips to Mars, and so much more. Let kids' imaginations run wild with this one and dream big!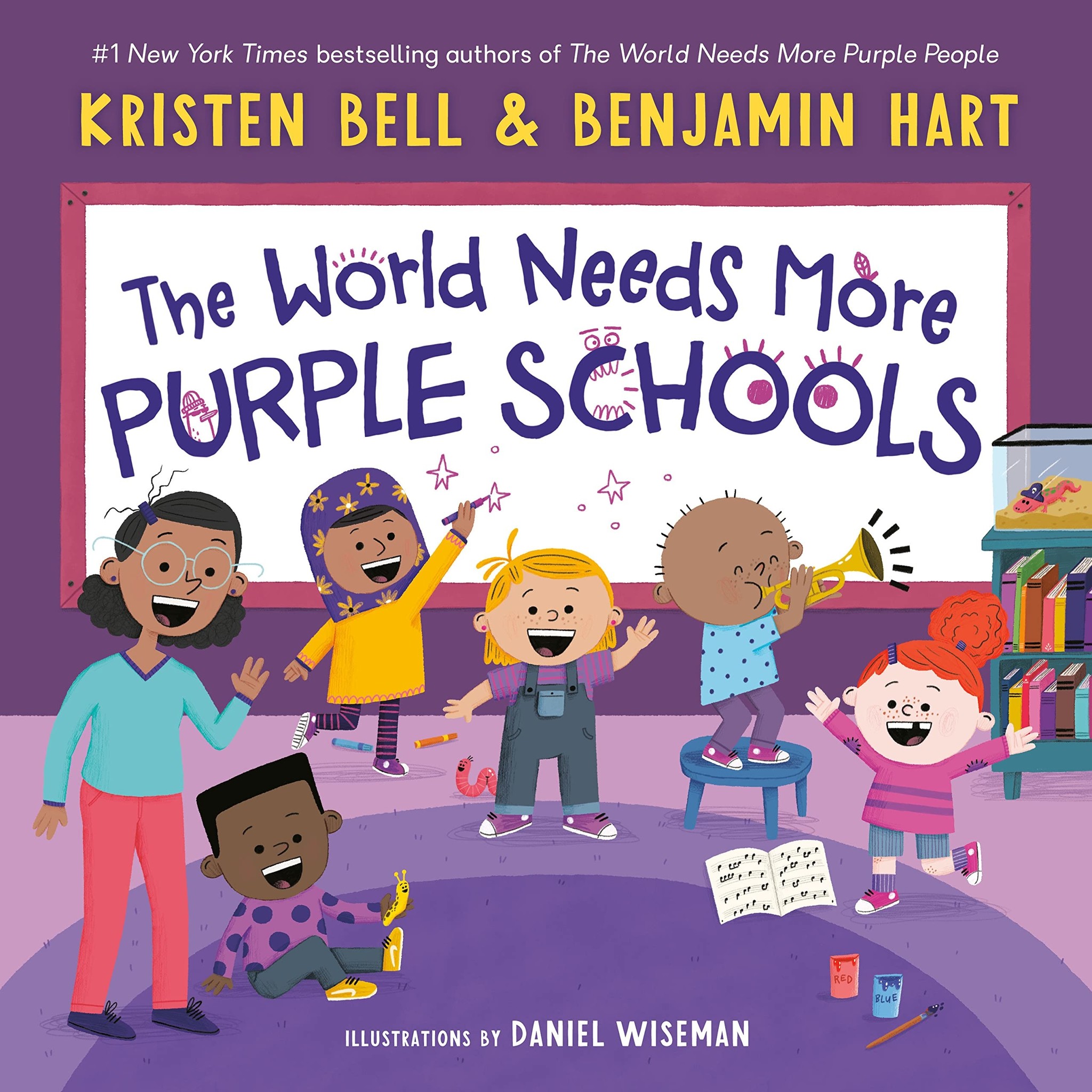 A follow up to their best selling "The World Needs More Purple People", Kristen Bell and Benjamin Hart have once again penned a book that is a must have in every classroom. This book celebrates all that is special about diversity. A purple person is a person who finds common ground with others while also celebrating what makes them unique. This book explores the meaning of curiosity, sharing, and hard work while celebrating all that makes us the same, and different.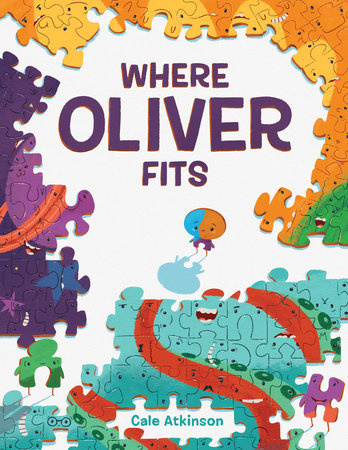 A sweet story for kids who are worried about fitting in, we follow a puzzle piece named Oliver who goes in search of his perfect place but struggles to fit anywhere. He starts to change himself in order to fit into the puzzle but soon realizes who he was was much better than who we was trying to be.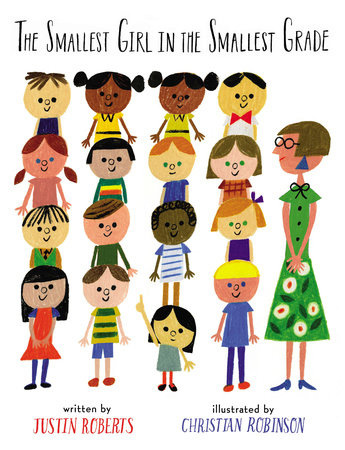 This book shows how one small girl can make a BIG difference. Sally might be small but one day she has enough of the bullying she sees in the playground and decides to take a chance and stand up for what she believes in.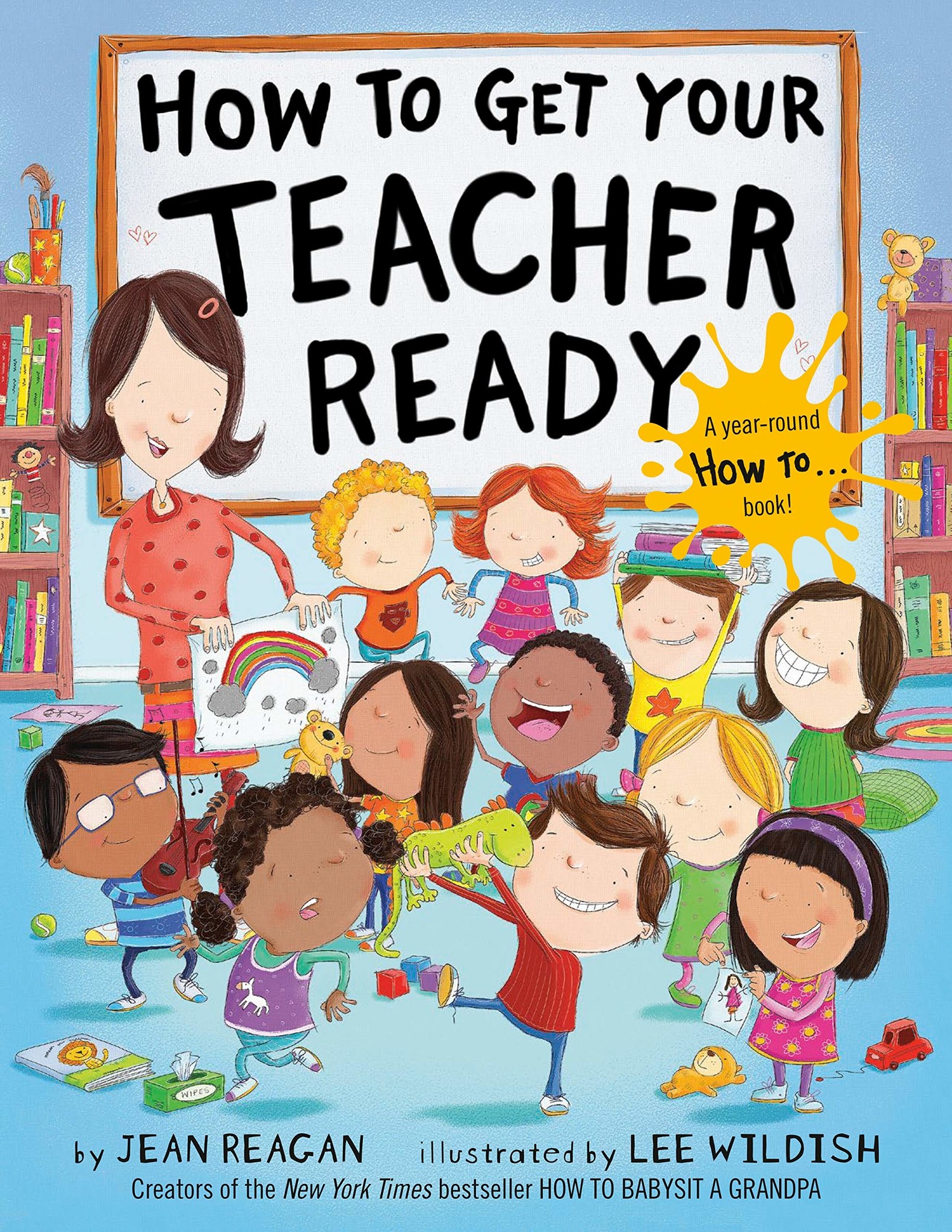 From the creators of the bestseller "How to Babysit a Grandpa" comes a hilarious book about students giving tips to their teacher about how to get ready for school. We see all the school day milestones, from the first day of school to picture day, the holiday concert, field day and more. This book would make a fun first-day read for teachers and students.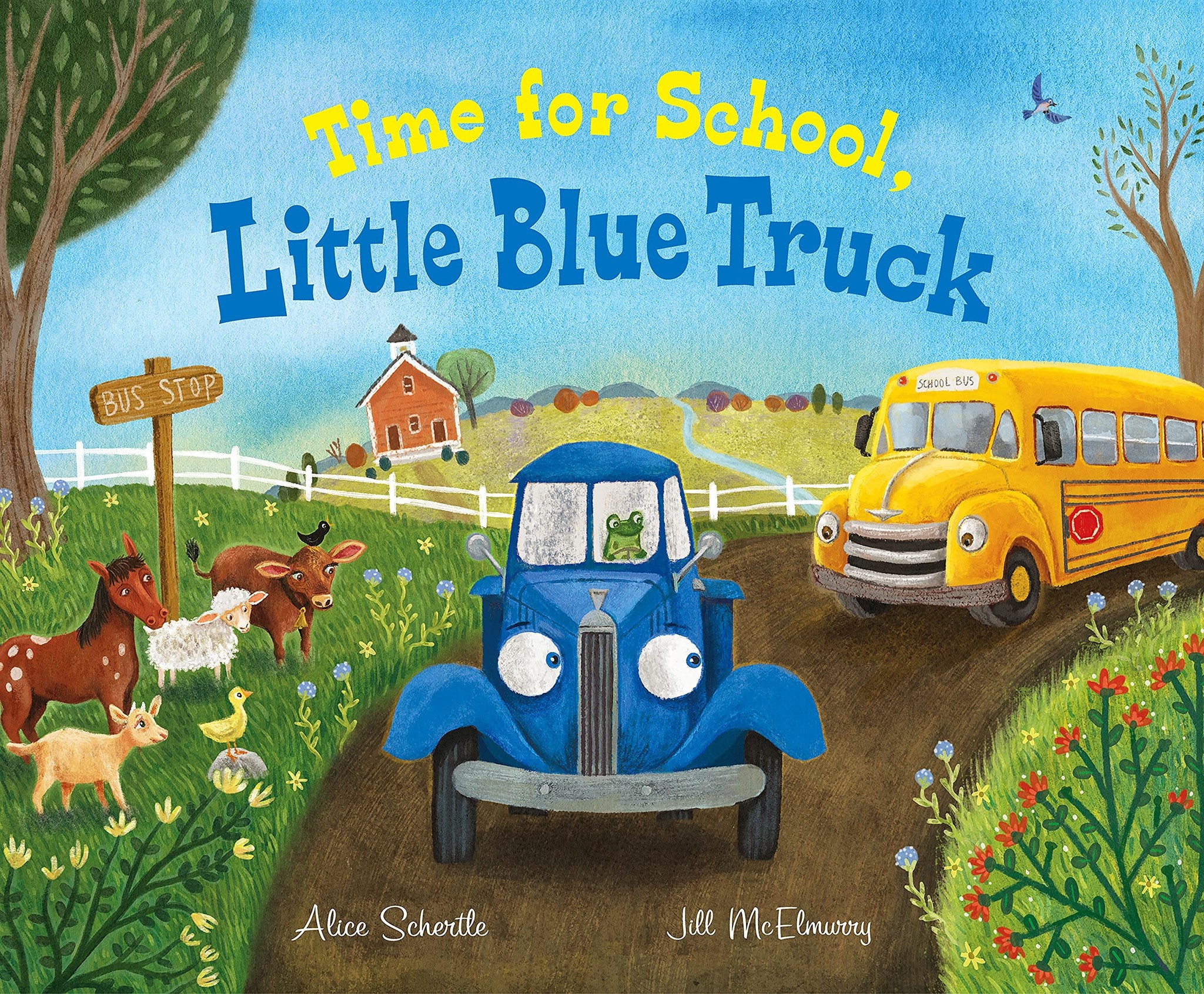 Little Blue Truck fans will love this sweet school version. When Blue meets a school bus he suddenly wishes he were a school bus too. It looks like such a fun job. When someone misses the bus, Blue gets to live his dream job and try to get his friend to school on time. Will he make it?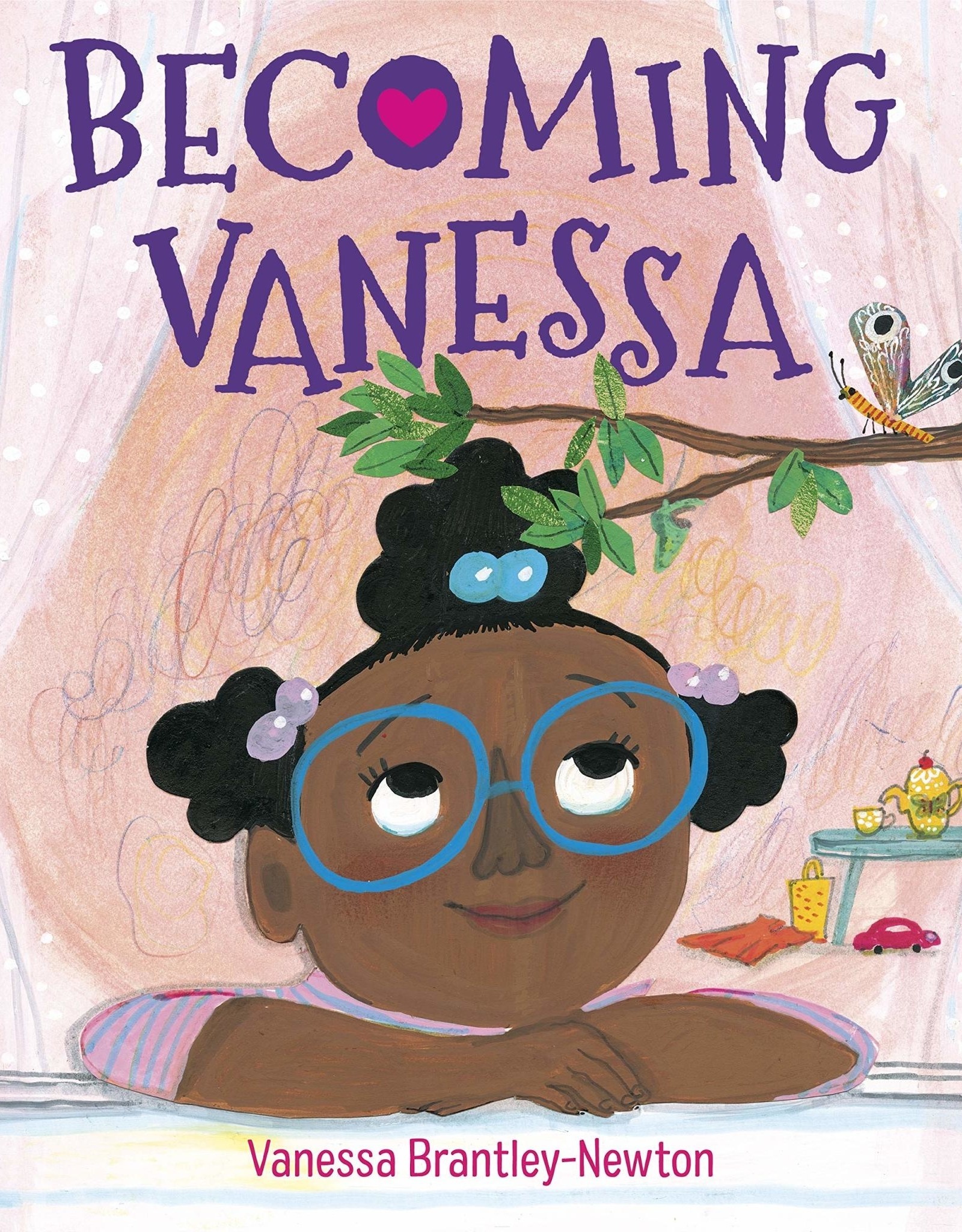 This is a great book about self-confidence and being proud of who you are. Vanessa is worried she will have a hard time making friends on her first day of school. So she wears a fancy outfit, but the attention she receives isn't exactly what she'd hoped for. As the day goes on, she feels even more self-conscious. This is a great read about discovering what is really great about being yourself.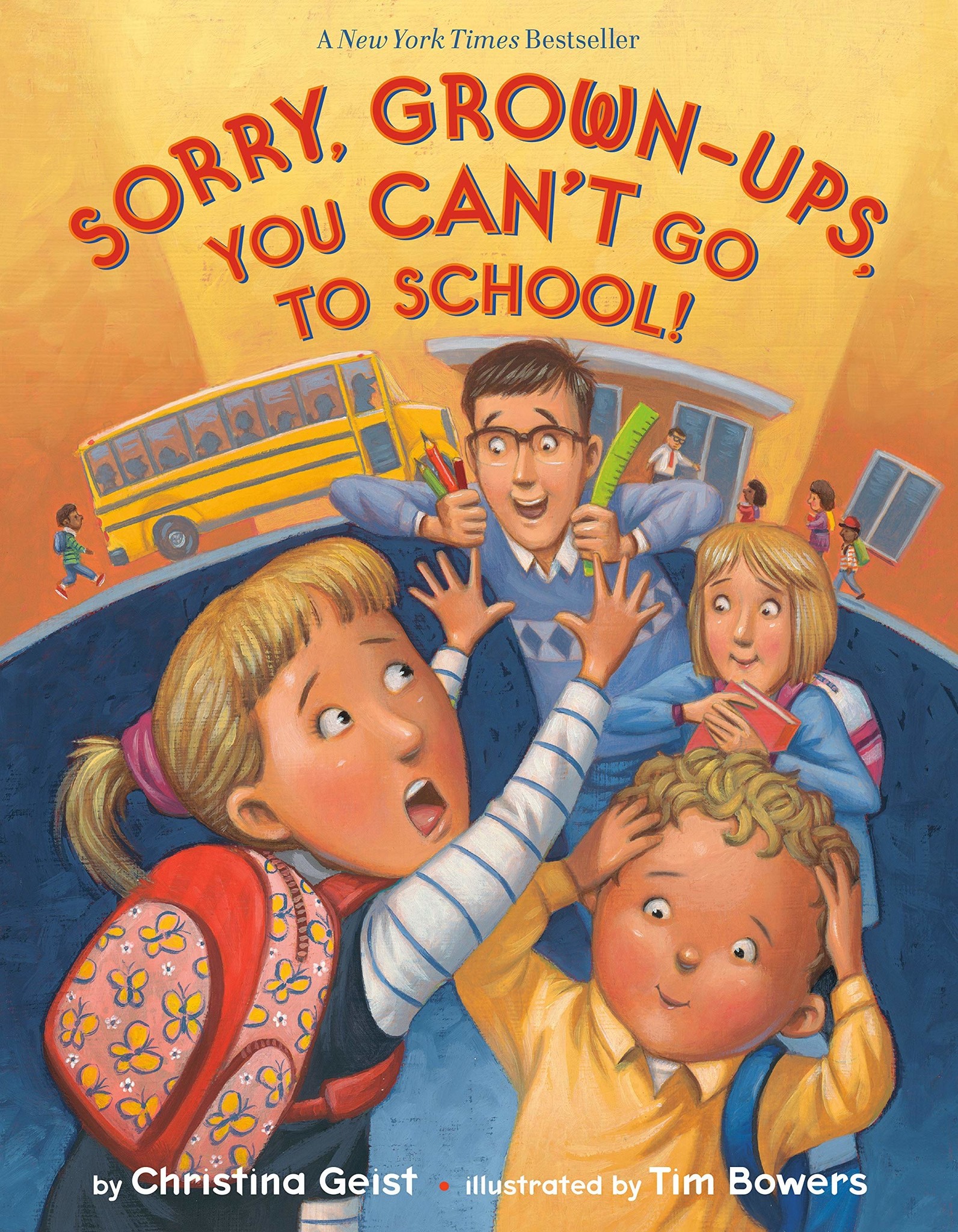 Sorry Grown-ups, You Can't Go to School 
A hilarious read for kids who are a little reluctant to go to school. Everyone wants to go to school, even Mom, Dad, Grandma and the dog! "Sorry grown-ups. You can't go to school! Only kids and teachers!" This story is a great way to get a few laughs from nervous kiddos and help them feel that school is special and exciting.